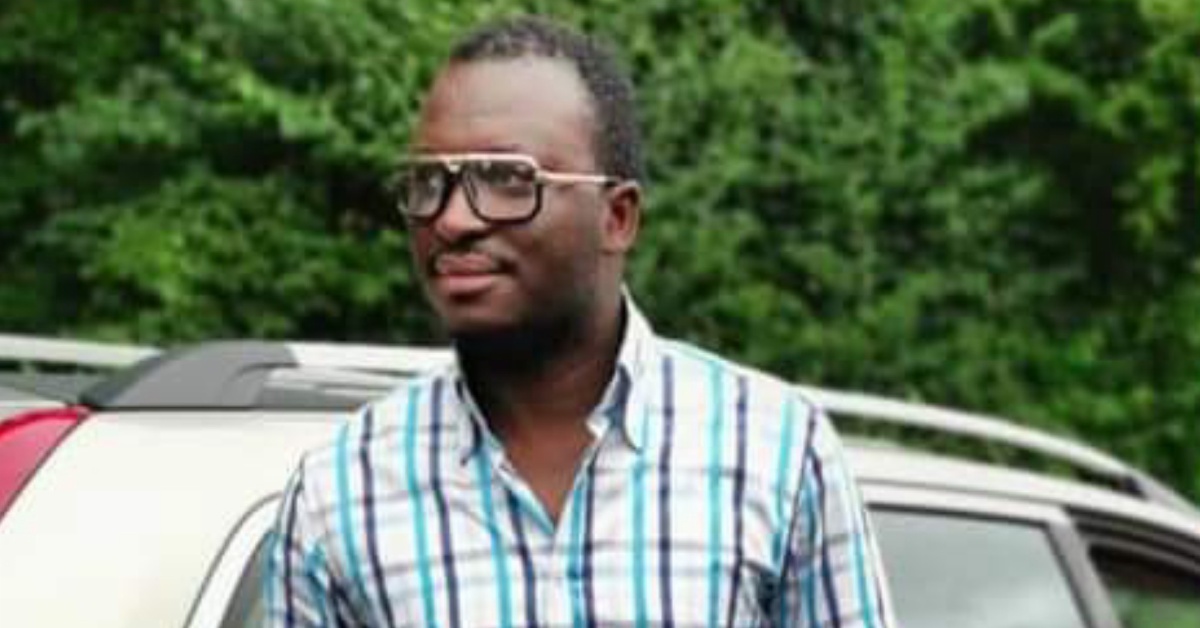 For Sharing Adebayo's Audio: Police Witness Testifies Against Student in Court
Sub-Inspector Aiah Andrew Ndonina of the Sierra Leone Police has on Monday, October 17, 2022, testified against one Alimamay N'Jai Sesay, who was charged to court for allegedly sharing Adebayor's audios on social media.
Alimamy N'Jai Sesay made his second appearance before the Principal Magistrate Mark Ngegba of the Pademba Road Court No.1 in Freetown. town.
The accused is standing before the court on five count charges ranging from sending insulting messages by means of computer system network, distributing racist material to the public through a computer system to sending insult through a computer system, which are all contrary to the laws of Sierra Leone.
Police alleged that the accused person on the 1st of July 2022 and the 10th of October 2022, through social media (WhatsApp and Facebook) in Freetown, as an individual, sent insulting messages created by Abdul Will Kamara alias Adebayor against the Government of Sierra Leone by means of computer system and network with intent to provoke the breach of peace.
Second prosecution witness, Aiah Andrew Ndomina, attached at the Criminal Investigations Department (CID) Headquarters in Freetown, said he knew the accused person.
He said the cyber investigation team monitored the social media and numbers including 088834664 was identified to be one of the numbers that posted inciting messages and other cyber related offenses.
He said after identifying the number, the team of police from the investigating unit headed by him went to Manor Street, Wellington in the Eastern part of Freetown, were the accused was arrested and brought for investigation.
He said him and PC 10016 Susan Jenemeh obtained voluntary caution statement from the accused person and that the statement was in custody of the cyber unit.
The said statement was produced and tendered in court to form part of the court records.
He said the accused was arrested with one old techno mobile attached with SIM Card.
The witness was cross examined by Defense Counsel M. Barrate ESQ., who renewed his bail application for the accused.
Sergeant 9155 Macathay D. is prosecuting the matter in court.
Magistrate Mark Ngegba adjourned the matter to 25 October 2022 for further hearing.