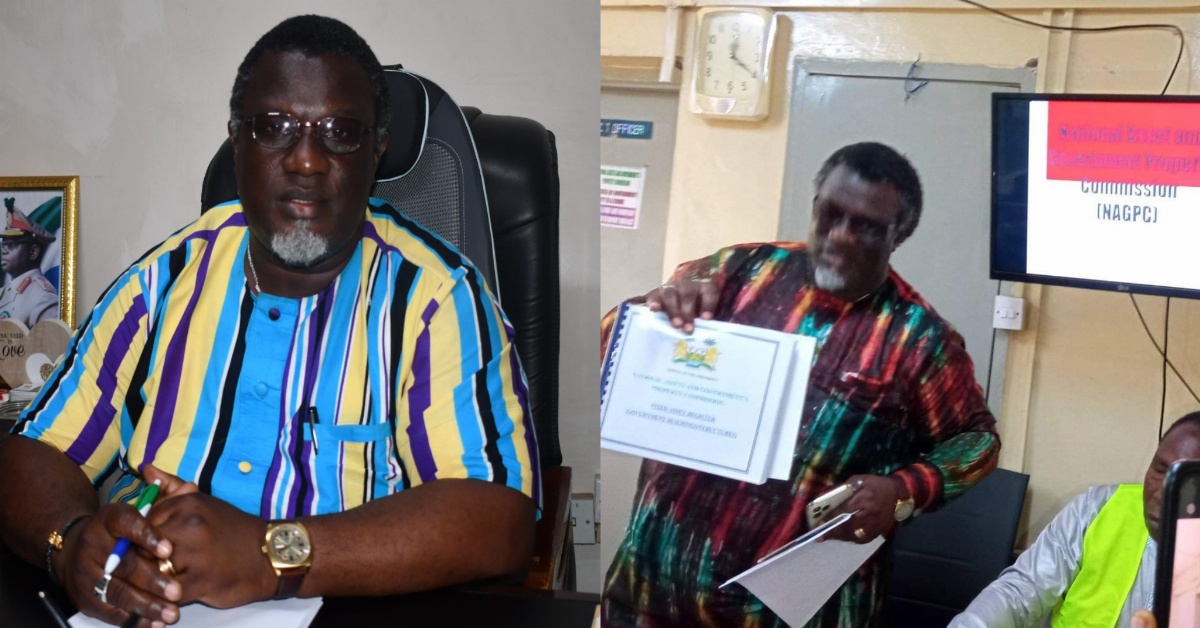 Assets Commission Speaks on Its Successes And Challenges
The National Assets and Government's Property Commission has on Monday 13 March, 2023 updated journalists on the Commission's success and challenges at its head office in New England Ville Freetown.
The Commissioner for the National Assets and Government's Property Commission (NAGPC), Abu Hindolo Maseray, said that the Commission is an Agency under the office of the President, established by an act of Parliament in 1990.
This he said, has made provisions for the control and identification of all national assets and government Property as well provide for the maintenance and improvement of such property; for the monitoring of their use or disposal and connected purposes.
He informed that there has been neglect in the management of government assets throughout the country, revealing how government entities have failed in respect of their responsibilities to report and update the Commission on the status of government assets under their purview.
The Commissioner disclosed that there have been many instances whereby public property has been deliberately destroyed, damaged, or stolen by members of the general public and sold or disposed of without prior consultation with the NAGPC as required by law.
He further disclosed that many assets have not been suitably safeguarded and maintained, noting that this is causing short lifespans and high maintenance costs of government property.
"As part of efforts to mitigate these issues and to fulfill the overall mandate of the Commission, I believe that the Fixed Asset Policy Framework will signal a turning point in the management of government assets nationwide." He said.
He ended by stating that the development of a comprehensive, valid, accurate, and complete national fixed asset register will require significant commitment and compliance by all MDAs.