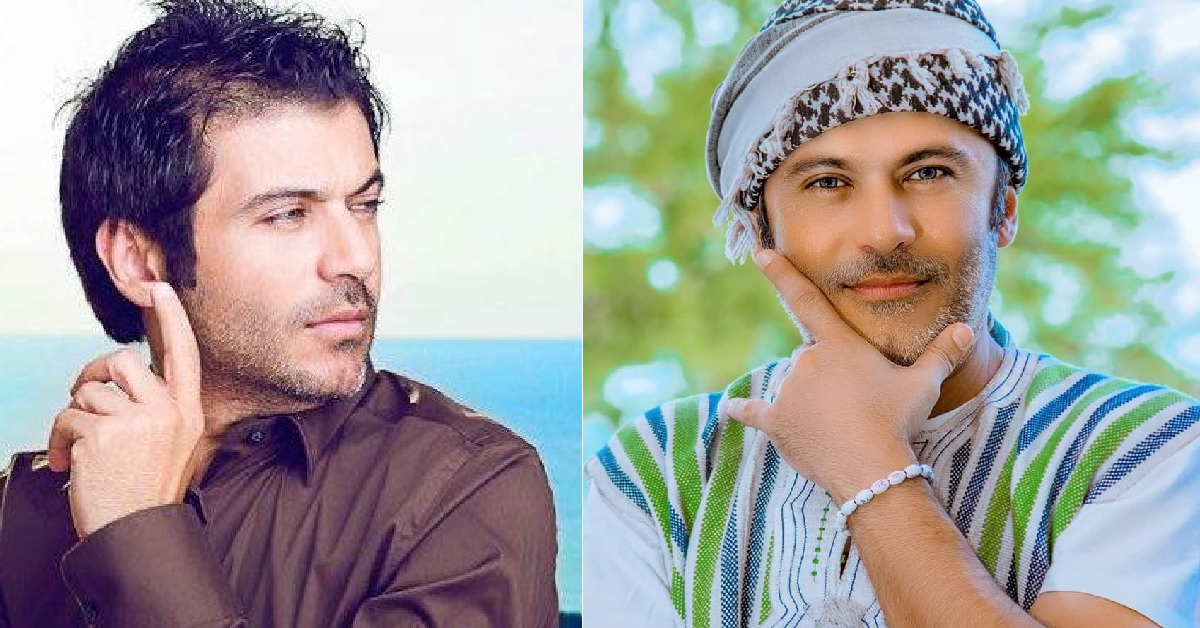 "I am Not a Lebanese" – Nasser Ayoub Sets the Record Straight
Popular musician and businessman, Nasser Ayoub has disclosed that he is not a Lebanese citizens, but a Palestinian by origin and was born in Kono, Eastern region of Sierra Leone.
He made this clarification following backlashes he has been receiving, after the deaths and injuries of Sierra Leoneans in Lebanon on Saturday 11 March 2023.
In a post share on his social media handles, Ayoub disclosed after the unfortunate incident occurred he was the first to send out condolence messages to the deceased families, while everyone was jumping into conclusions.
He maintained that the purpose of his post is to let everyone in Sierra Leone know that he is not a Lebanese by nationality.
He disclosed that he is a Palestinian by origin, and was born in Kono, Eastern region of Sierra Leone. He added that he should be tagged as a Kono, a Sierra Leonean or a Palestinian, and people should stop tagging him as a Lebanese.
The musician concluded by calling on the public to investigate the mafia that is behind human trafficking in the Middle East.
See post below:
"Dear Sineans, as u may recall, few days back we lost some of Our Sisters In Lebanon, Reason YET to be known, However evey1 jumped to Conclusions. Again i was The First To Send Out My Condolence Msg to The Families & Ones Who Passed Away, May Their Souls RIP, And wished For The Ones Who Still in Hospital A Speedy Recovery.. Now Reason For This Short Status Is To Let Everyone in SL Know This Once & For All, that Im NOT LEBANESE… Im PALESTINIAN By Origin, BORN in KONO.. U can Tag me As A KONO, A SLNean, Or Palestinian, I Dont Mind, BUT Stop Tagging Me As A LEBANESE Which IM N… (Pls Investigate Who r the Mafia Behind This Human Trafficking To The Middle East)…'