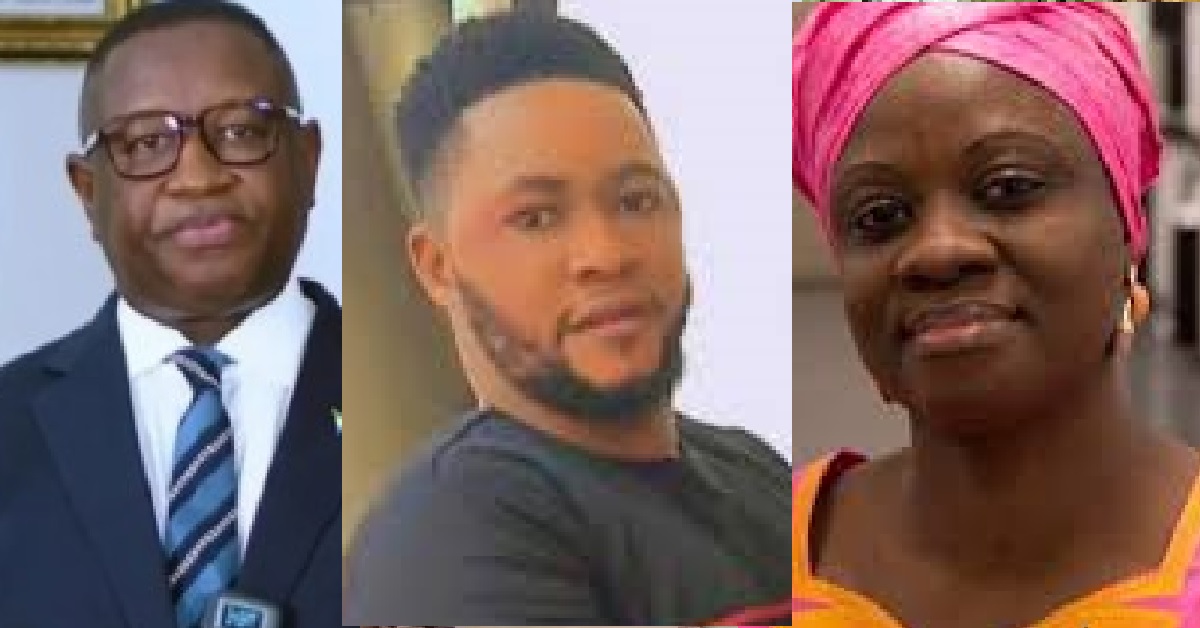 Sylvia Blyden Urges SIC To Include The Killing of Evangelist Samson in Their Investigation
Popular opposition politician, Dr. Sylvia Blyden has requested the Special Investigation Committee (SIC) of incidents of August 8-10 to include the Killing of Ezequiel Dumbuya popularly known as Evangelist Samson as part of their investigations.
Dr. Blyden made the said statement on her return from London to Freetown in honour of the Invitation the Special Investigation Committee sent to her 10 days ago. She added that the said return is in line with Section 13 of the National Constitution.
According to her, the invitation was limited to discuss between August 8th to August 10, 2022.
She however requested the committee to include the killing of Evangelist Samson as part of their investigation.
"I'm going to insist to the committee that the Killing of Evangelist Samson on Sunday 14th 2022 should be part of their investigations. Any investigations that leaves out the Killing of Evangelist Samson on August 14th 2022 will be incomplete and on the hypocritical side," she stated.
Evangelist Samson was killed on Sunday 14th 2022, following an alleged cross shooting with Police Officers in the Northern town of Makeni. His corpse was held for weeks and later buried by the government, despite several calls from his lawyer and opposition politicians for his body to be handed over to his family for a befitting burial.
On August 10, 2022 large numbers of protesters in many parts of the country took to the streets, calling for the government to tackle the rising cost of living confronting the people. Several lives were lost and properties worth million of Leones were destroyed.
In response, the Government of Sierra Leone established a special investigation committee to fully probe into the unrest that led to the killings of six police officers and several civilians.
The committee will examine the immediate and underlying causes, sources of financing, execution, consequences of the unrest, and the response of security forces, according to the notice.