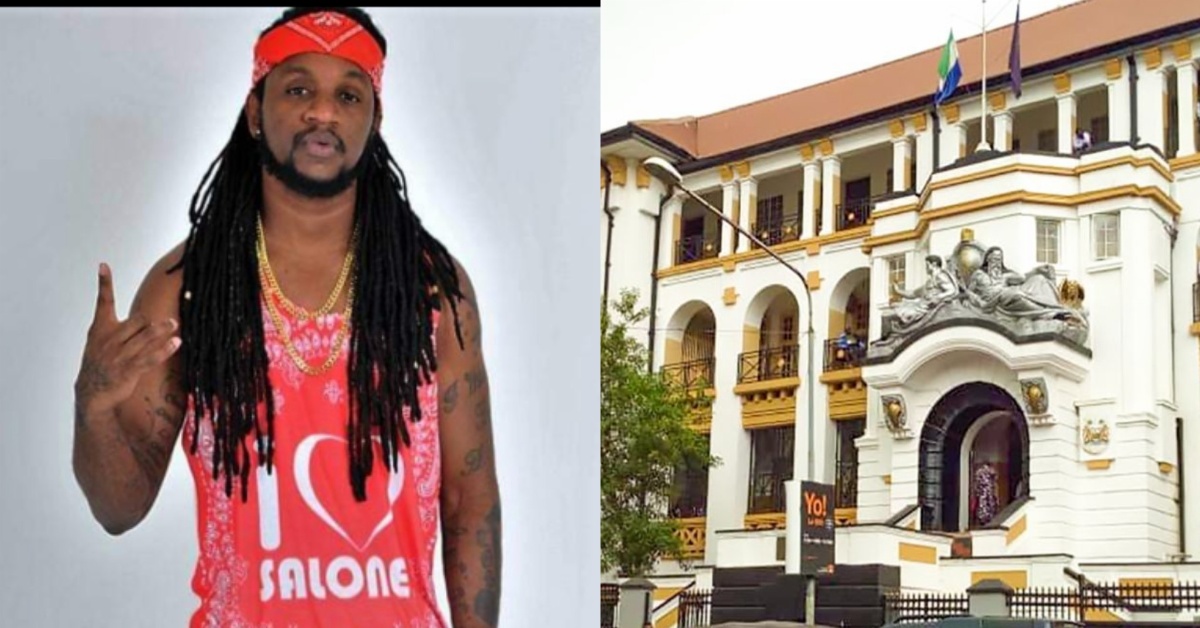 Boss LA to Make Final Court Appearance on Monday
The Chief Executive Officer (CEO) of the Red Flag Movement (RFM), Alhaji Amadu Bah popularly known as Boss LA is to reportedly make his final Court appearance on Monday 13 March 2023, in Freetown.
According to news reaching this medium, the High Court of Sierra Leone, will on Monday, 13 March 2023 decide the fate of popular Rapper Alhaji Amadu Bah.
The rapper is currently standing trial at the high court of Sierra Leone on a four-count charge including; three counts of robbery with violence contrary to Section 23 (1)b of the Larceny Act, 1916 as repealed and replaced by Section 2, Act No. 16 of 1971 and assault, actual bodily harm contrary to Section 47 of the Offences Against The Person Act, 1861.
Meanwhile, On Sunday 12 June 2022, Boss LA was arrested and charged with a violent robbery.
He allegedly rubbed the sum of four million two hundred thousand old Leones (Le 4,200,000) and assaulted a pump attendant occasioning actual bodily harm at the Leonco filling station at Water Street, Congo Cross, Freetown.
Furthermore, Boss LA has been in detention since the day his popular dreadlock was allegedly forcefully shaved.
He has been struggling with his health lately. The rapper was transferred to the Connaught Hospital for medical attention.
He was however forcefully removed from the Pademba Road Male Correctional Center after the said medical treatment.