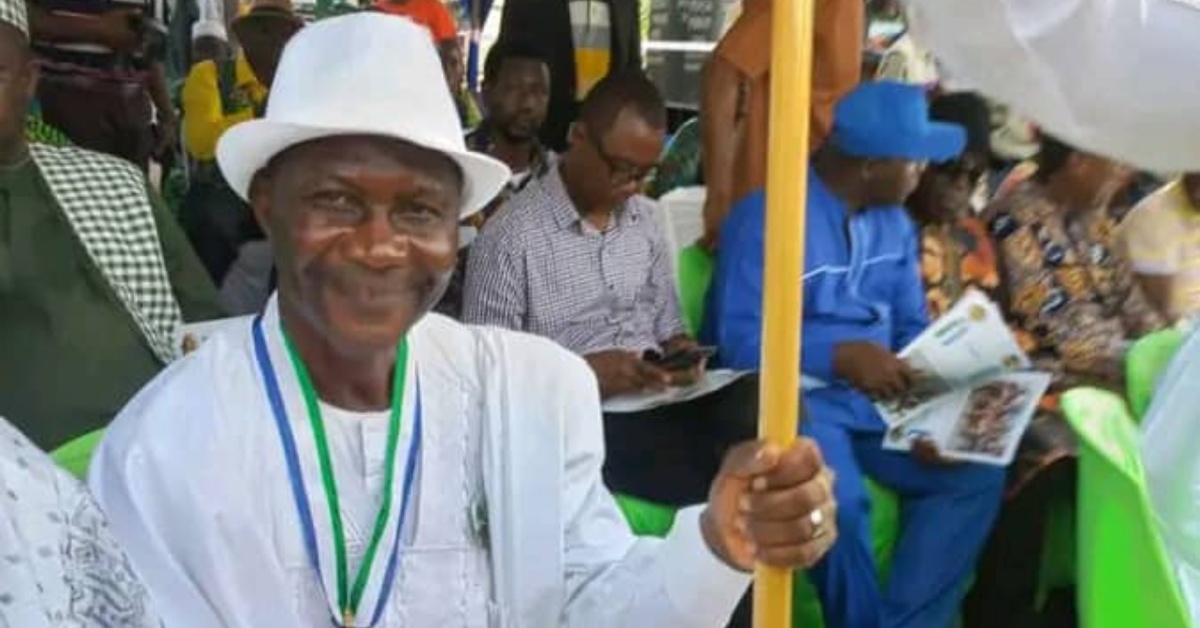 Council of Paramount Chiefs Chairman Issues Stern Warning to Sub-Chiefs Ahead of June General Elections
The Paramount Chief of Kafe Chiefdom, PC Dr. Masakma Madibie II who doubles as the Chairman of the Council of Paramount Chiefs in Tonkolili has said the active involvement of Chiefs in politics makes it more of a recipe for chaos.
He made this statement whilst cautioning chiefs to be politically neutral during a meeting held in the Chiefdom headquarters of Kamaruku, where almost people from all works of life were in attendance.
PC Dr. Masakma cautioned his Section and Town Chiefs to be politically neutral in everything that has to do with politics, as the country approaches its next general elections.
According to him, traditional rulers and Chiefs are a symbol of peace and must always work with their people and subjects to consolidate the required peace in their respective communities.
He urged those wishing to contest the forthcoming election or actively involve in whatever position to resign.
PC Madibie II assured that as Chairman of the Council of Paramount Chiefs in Tonkolili, he will make sure that he is politically neutral himself, so his sub-chiefs will in turn inculcate the same.
He added that in his chiefdom, there are people from all the registered political parties, and he is ready to work with them to move the chiefdom forward.