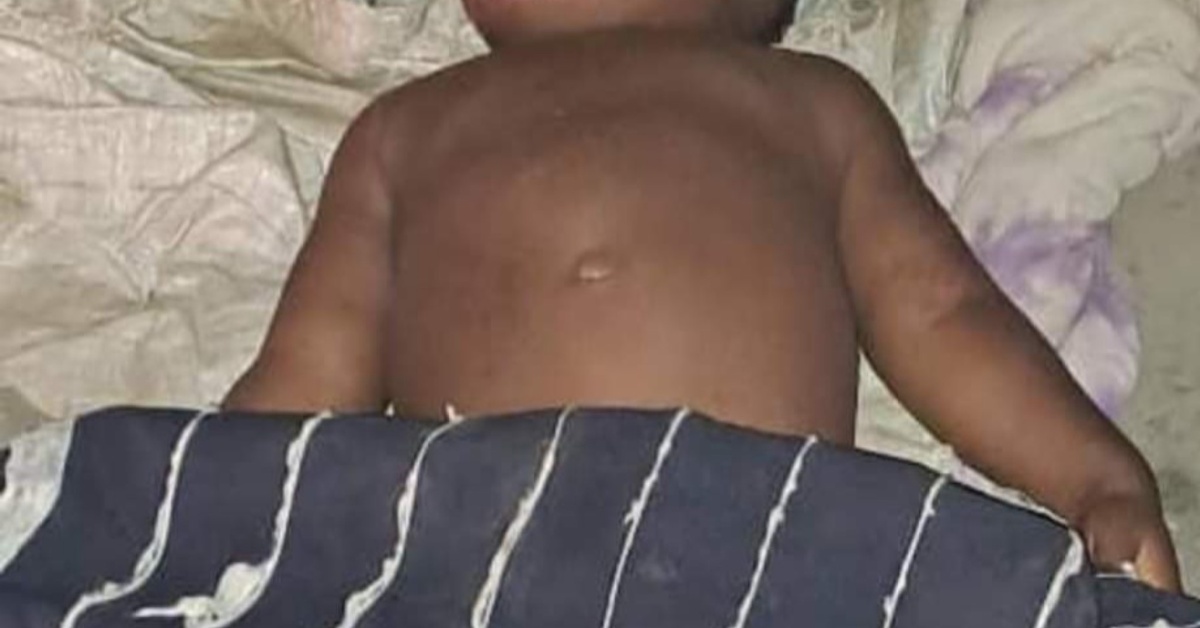 2-Year-Old Child Dies in Bondo Bush
A 2-year-old child has been found dead in a Bondo Bush at Crossing Village in Waterloo, Western Rural District.
The discovery was made by Police Constable David Aiah Sorie who intercepted a secret procession of a bunch of powers belonging to the Bondo Secret Society.
Waterloo Police said that the soweis were about to secretly bury the child when Constable Sorie intercepted them.
Police said that the ring leaders of the secret society including the village headman, Alusine Fofanah are in their custody assisting with investigations.
This arrest was made days after another operation was launched by the Waterloo Police Division where they arrested a bunch of Poro society members at Wallahi Village, Tombo in Western Rural District.
The men were arrested after one of the inductees fled the camp after being tortured. The man reported the matter to the police who later made the burst.
Locals in the district have said that the two incidents have left them worried.
These two incidents are believed to be the first after a while in the District which is a few kilometers away from the capital, Freetown.