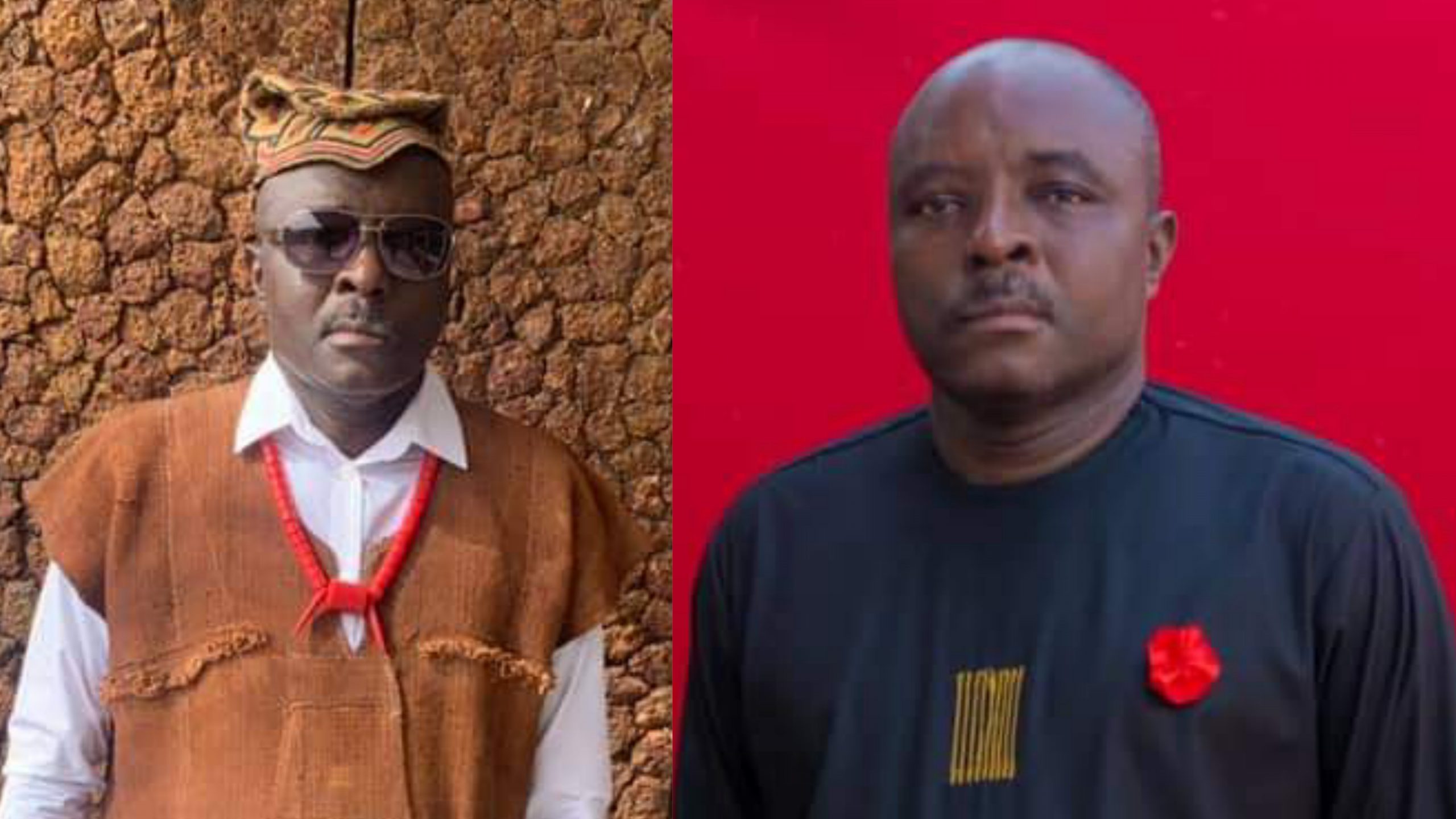 Court Issues Bench Warrant on APC Honourable Emmanuel Saidu Conteh MP
The All Peoples Congress (APC) Member of Parliament (MP) Honourable Emmanuel Saidu Conteh has been issued a bench warrant for being absent in Court on Tuesday 19th October 2021.
When the matter was mentioned by the State Prosecutor, Lawyer Y. I. Sesay, both the 1st and 2nd accused persons Nabie Unissa Raymond Bangura and Agnes Kortu Reffle were present while the 3rd accused Hon. Emmanuel Saidu Conteh was absent.
At that juncture, the State Prosecutor applied for bench warrant for the absent accused, whose Counsel was also absent.
Though Lawyer James Fornah Sesay who was present in Court pleaded with the bench to temper justice with mercy for Honourable Emmanuel Saidu Conteh due to the adjourned date being the 18th October 2021 which was public holiday, the Bench Warrant was issued by the presiding Magistrate.
According to the bench, the 3rd accused ought to know that if a matter adjourned falls on a holiday, on the next day the accused must be in Court to enquire about the next adjourned date.
The matter was adjourned to Monday 25th October 2021.