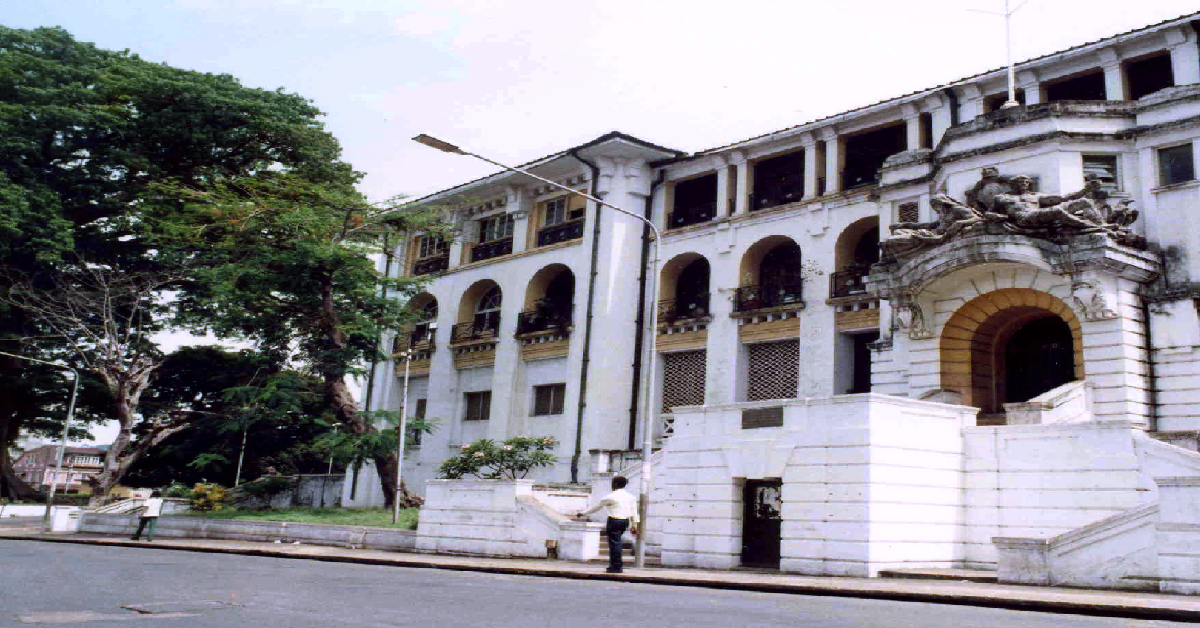 High Court Orders Arrest of 2 Jurors
The High Court in Freetown placed a bench warrant to facilitate the arrest and detention of two jurors for continued absence in court sitting.
The two jurors, Simeon Amara and Stella Williams were empanelled to serve as justices of fact in two capital offence cases at the High Court.
According to Concord Times, the bench warrant for Amara was ordered by Justice Simeon Allieu who is the judge in charge of a murder matter.
Reports state that Amara has not been attending court sittings for the said matter for some time now and his fellow jurors could not reach him by phone.
Similarly, Justice Amy Wright also ordered a bench warrant for Stella Williams for similar reasons to that of Amara.
Civil Society Organisations (CSOs) made a clarion call some-time last year to the Judiciary for the swift dispensation of justice. However, some judges have called out that one of the reasons for the snail-pace of matters in court is due to the ineptitude of some of the jurors.
The law in Sierra Leone permits the court to empanel jurors as justices of fact for capital offences like murder, robbery and robbery with aggravation among others.