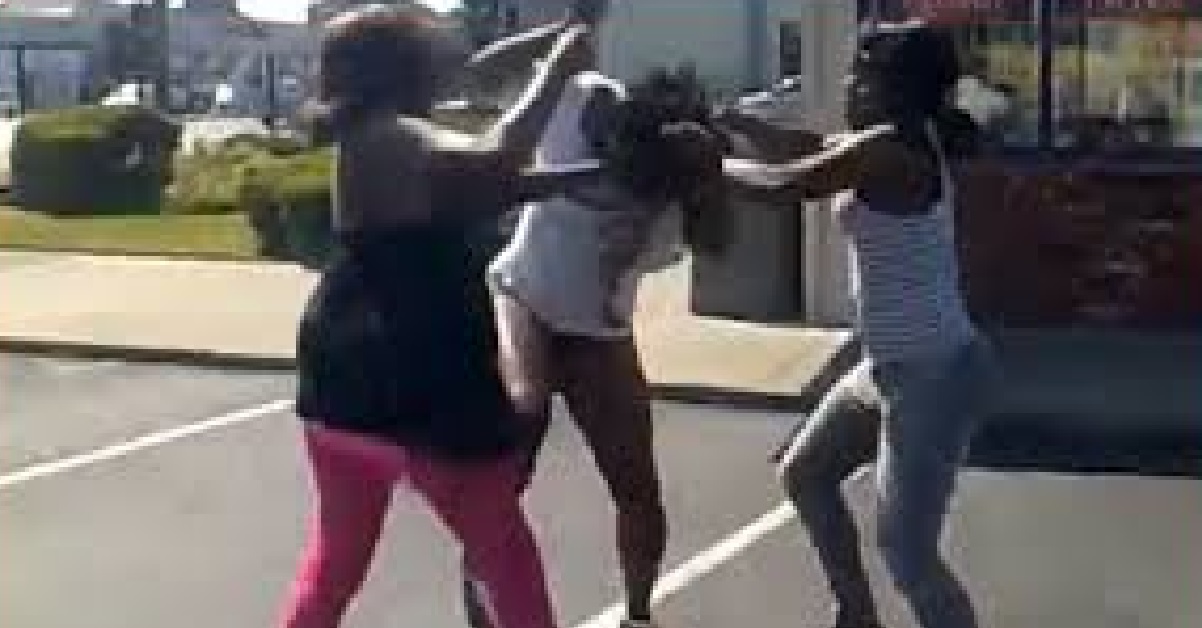 Drama in Sierra Leone as Two Alleged Rivals Become Sisters
The blue app has been engaged with rumours, dramas lately by Sierra Leoneans. On observation, every week, there are sagas that engaged social media users with controversial and trending topics to talk about. 
Following up to a Facebook saga that happened lately where two alleged rivals named Lovetta and Aminata went into blows over a man.
News reaching us disclosed that Lovetta few months ago alleged Aminata to have had an affair with her boyfriend. Fortunately and unfortunately for them, Lovetta and Aminata had a serious confrontation that resulted to punches thrown at each other.
After several investigations on the issue, Lovetta affirmed that her allegations against Aminata were false. This she took to the victim's house to apologize for her misbehaviour and what had conspired between them.
Aminata on the other who many thought the allegations levied against her were true was relieved to have found out that she is innocent of the allegations levied on her.
These two alleged rivals have today on a video accepted to become Sisters.
Watch Video: