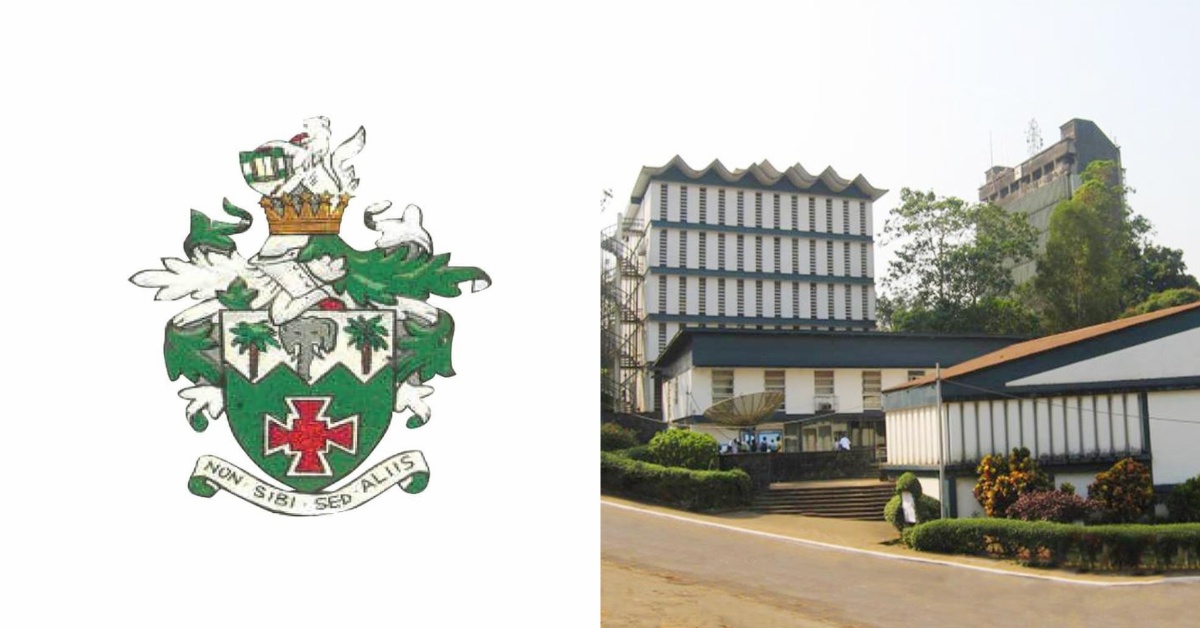 FBC Issues Arrears Payment Deadline
Fourah Bay College has issued a deadline to final-year students as the congregation ceremony draws near.
"The outcome of our existing verification indicates that a good number of students are having financial arrears, which, as you know, will lead to withholding their results," the College's registry said.
It furthered that final-year students who fail to pay their arrears by Friday 10th March "will be excluded from the April congregation".
The registry added the rationale for this deadline is due to the fact that the university has to print the final programme to capture the names of this year's graduands. It also urged students to treat the deadline with utmost seriousness.
FBC has over 10,000 students and has one of the largest numbers of graduates in Sierra Leone every year. However, many of their senior students this year are yet to complete their arrears.