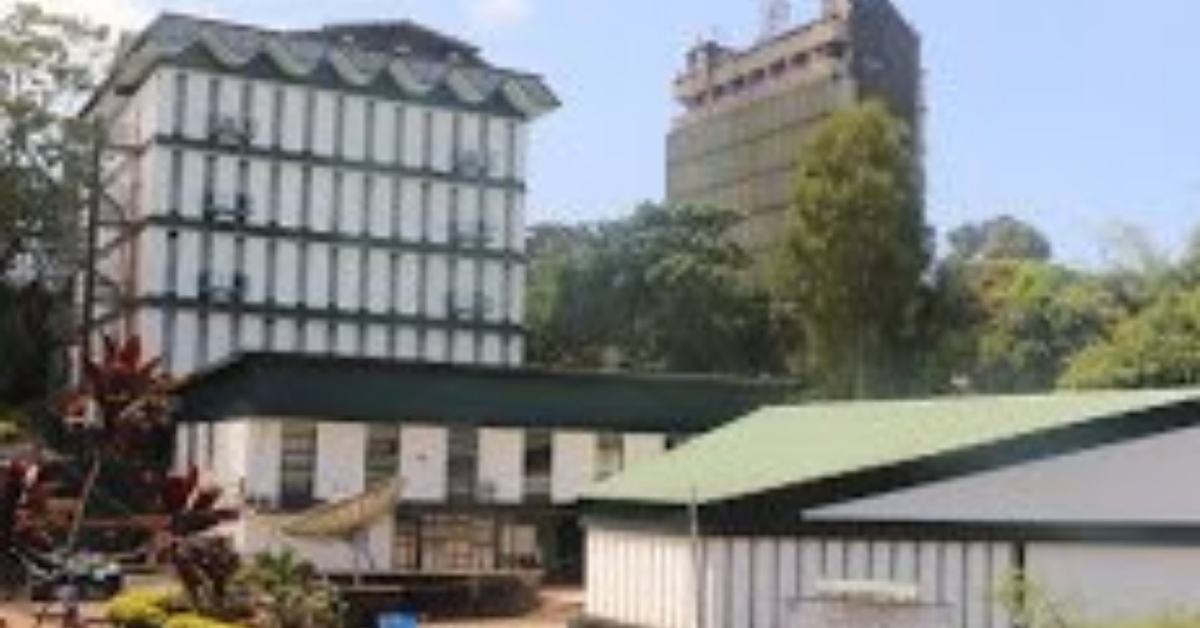 FBC Lecturer Jailed For Alleged Larceny
Magistrate Mark Ngegba of Court No. 1 has on Wednesday, January 11, 2023 jailed Joseph S. P. Tawuleh, a  lecturer at the country's premier University, Fourah Bay College for alleged larceny.
The Magistrate shunned the bail request of T.M Dauda, Esq, made on behalf of his client, Joseph S. P. Tawuleh who is alleged to have defrauded one Mr. Thomas M. Kpange of Matorkor Community, in Calabar Town, Freetown, contrary to Section 20(1) (iv) (a) of the Larceny Act of 1916 was outright rejected, with no consideration of his status in society.
The lecturer was charged for 1 count charge pursuant to Section 20(1)(iv)(a) which speaks to "Fraudulent Conversion" was levied against the lecturer, and the lead Prosecutor prosecuting the matter informed the Honourable Court that Mr. Tawuleh on a date between 1st to the 31st day of April, 2022 converted a Honda Pilot Jeep which as his personal property which is approximately valued at Ten Thousand United States Dollars ($10,000).
As it is normally done for an Accussed person standing before the Court for a crime to make a "Plea of Guilty or not Guilty", the Accussed standing for trial for alleged confiscation of the Honda Jeep didn't do same in this matter, and thus, the no-nonsense Magistrate wasted no time to deny the Accussed's bail.
Magistrate Mark Ngegba adjourned the matter for its second hearing to 17 January, 2022 at the Padrmba Road Magistrate Court in Freetown.