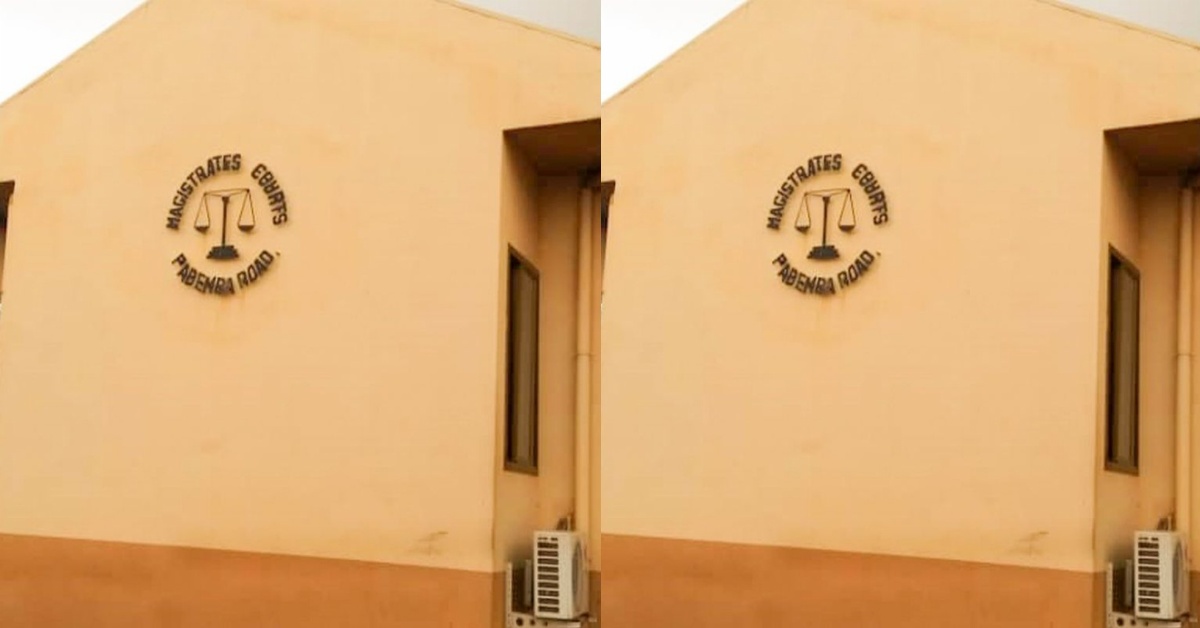 Fourah Bay College Lecturer Allegedly Abuse Partner
Lecturer at Fourah Bay College (FBC), Augustine Ansumana Garmoh, 57, is under preliminary investigation at the Pademba Road Magistrate Court, alleged of a bus against his partner for almost four years.
Police record shows that Garmoh abused his partner, Hassanatu Garmoh between 2016 and January 2022 and the victim is believed to have suffered psychological and emotional damage.
Testifying in court for the prosecution, Detective Sergeant Unisa Sesay told Magistrate Mark Ngegba that he knew the alleged victim in the matter.
He told the magistrate that he took over investigation of the matter in April last year and that he was instructed by his superior to invite the 57-year-old lecturer.
According to the detective, the lecturer did honour the invitation and a statement was taken from him in the presence of Detective Police Constable John Momoh Conteh.
Magistrate Ngegba adjourned the matter to the 9th of February 2023 after he discovered the accused was not represented in court.