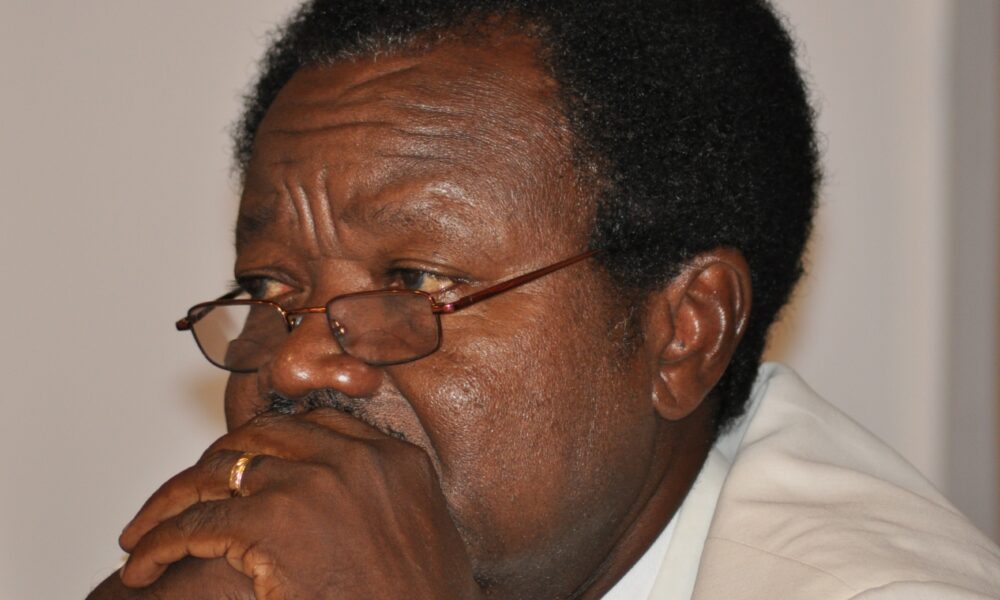 Vice President Foh's Brother Arrested For $3,000 Corruption Scandal
Two officials of Sierra Leone's Ministry of Social Welfare, Gender & Children's Affairs, who allegedly signed a disbursement request to illegally withdraw $3,000 from the government's funds have been arrested by the Anti Corruption Commission.
The Permanent Secretary, Momo Bockarie Foh, who is also the younger brother of the Vice President Victor Foh as well as the ministry's Chief Accountant Mrs. Mariatu Harding are both now at the ACC. Meanwhile, the Retired Finance Clerk, Mr. Abdul Gegbai, is still at large.
Social media was abuzz yesterday when reports when wild that the Permanent Secretary of the MSWGCA, Momo Bockarie Foh has been caught involving a secretly duplicated Hajj dollars account at the Sierra Leone Commercial Bank.
Mr. Momo Bockarie Foh in connivance with other persons including the long since retired former finance clerk, Mr. Abdul Gegbai were all allegedly caught red-handed yesterday trying to steal $3,000 (three thousand dollars) of Government money.
The Social Welfare Minister, Slyvia Blyden in a memo sent to staffs of the Ministry wrote, "God saw my heart. God knows what I mean to do for my President as His Excellency serves our vulnerable people and today, the powerful God I serve, decided that enough was enough and exposed Permanent Secretary Momo Bockarie Foh for the criminal that he is. "
The fraudulent letter attempting to steal $3,000 was attached with the memo.
Sierraloaded is monitoring the situation.