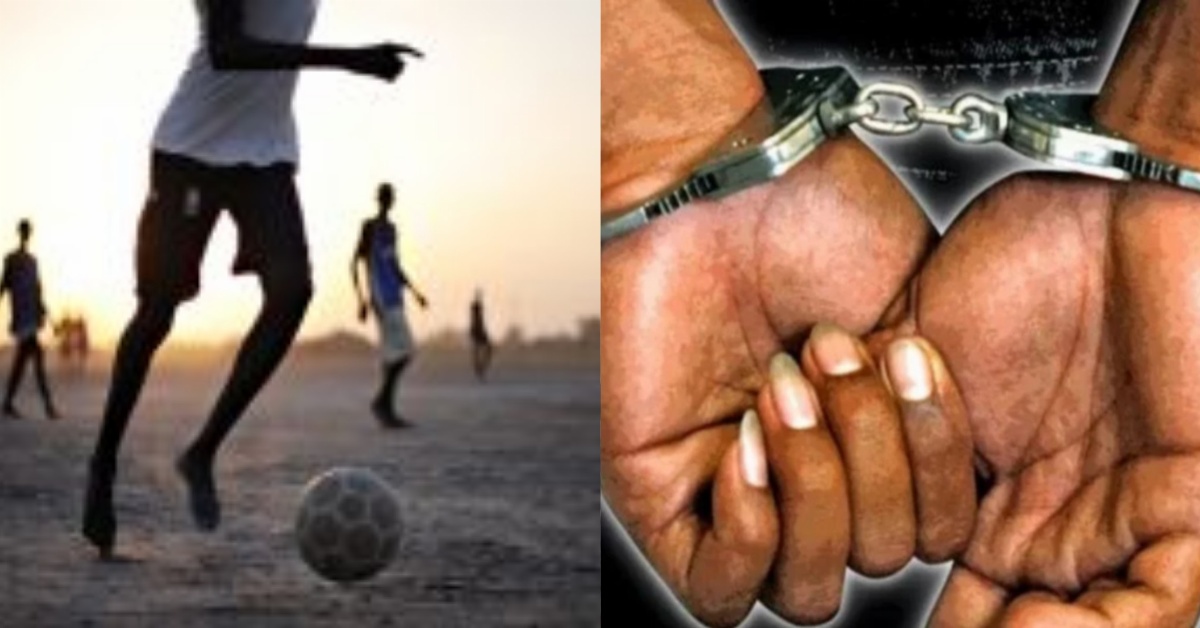 Footballer Sent to Pa Demba Road Prison
Foday Sesay, a 20-year-old footballer last week made his first appearance before Magistrate Santigie Bangura of Pademba Road Court No.3 in Freetown on one count charge of larceny, contrary to section 2 of the Larceny Act of 1916.
According to the particulars of the offense, on  Thursday 16th February 2023 at the Evangelical Bible college compound in Murray Town, Western Area of Freetown, did steal 10 rubber Tables each valued at NLE1,500 all to a total of NLE15,000 property of Edward Brainard Gomar.
The charge was read and explained to the accused person and he pleaded not guilty.
Chief Inspector Macauley led prosecution witness number one, Rev Edward B Gomar, a pastor who he recognized as the accused person in this case.
He recalled on the above date he was at home around 8:15 am when something transpired between himself and the accused person.
The witness said on the said date, he received a call from one Mardalen who informed him that the accused person entered the said college and stole therein 10 tables costing NLE1,500.
The witness said after the information he went to Envangel Bible college, Murray Town and he found out that the table had been missing. He then proceeded to the Congo Cross police station where he made a statement, and the accused person was taken to the said police station.
The accused person was asked the witness if the alleged table was found on his hand and he said, "no". He asked again, "Did you know me?" the witness said, "No".
The accused person was unrepresented by a legal representative.
Meanwhile, Magistrate Bangura refused bail and sent the accused person to the male correctional center in Freetown. The matter was adjourned to the 10th of March 2023.