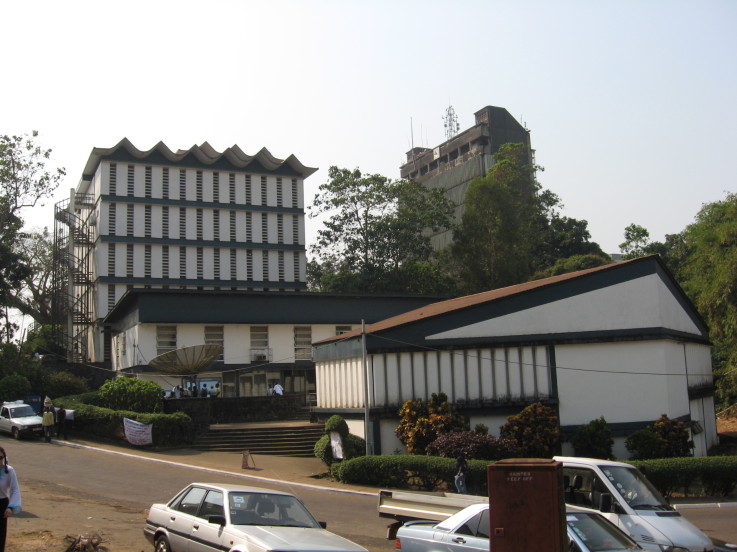 Fourah Bay College Senior Lecturer Dies Mysteriously Inside His House
The University of Sierra Leone, Fourah Bay College has announced the death of Arthur Efakereh Edgar Smith, a senior lecturer in the Department of English who was found dead on Monday inside his room at No 21 Lower Faculty flat, FBC.
Deputy Head of Media and Public Relations, Sierra Leone Police (SLP), Assistant Superintendent of Police Samuel Saio Conteh told Awoko that at around 12:15pm the SLP received report from one Victoria A.M. Smith who was accompanied by one Gilbert Bosco Nabay in respect of Smith's sudden death.
ALSO READ: Tears in Freetown as Court Sentences 45-Year-Old Stone Miner to Death By Hanging
Victoria reported to the police that she was informed by one of the security officers on guard at FBC, Alpha S. Kargbo, that his uncle, Smith has been murdered. He said a team of detectives headed by Detective Assistant Superintendent of Police (ASP) Mondeh together with the complainant proceeded to the scene of crime.
"At the scene of crime, Smith was found dead with his hands and feet tied with a rope and a pot on his head."
ASP Conteh said Smith's neighbours, including colleague lecturers who were invited by the police to make statement, have been released on bail, while the investigation continues. He added that no individual has so far been linked with the alleged murder.
ALSO READ: Cattle Rearers Beat Pregnant Woman to Coma in Makeni
He said police is yet to obtain statement from the security on guard, Alpha S. Kargbo, but disclosed that police will soon do so while they look for possible links to the alleged murder.
Smith's corpse has been conveyed to the Connaught hospital mortuary for postmortem examination in order to ascertain the cause of his death.