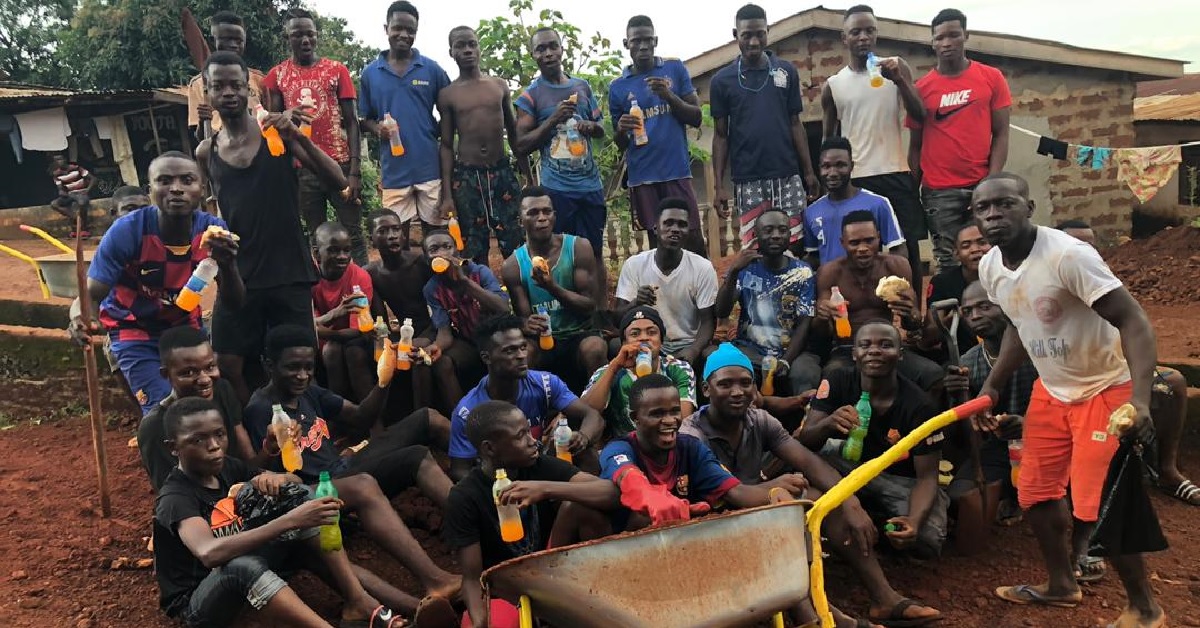 Kissy Hill Top Youth For Development to Hold Community Fund Raising Outing
Kissy Hill Top is one deprived community in the Eastern part of Freetown with a lot of constraints ranging from all aspects of development.
This is a community with more than 25,000 residents and to the greatest disappointment no good road network, no medical facility and safe drinking water.
With the above-mentioned drawbacks, the youth for development for the past three years have engaged in a massive community reconstruction for its people to have access to safe drinking water, a good road network and so on.
To the greatest dissatisfaction, these youths have been faced with a lot more challenges to accomplish the dream of making their people comfortable.
The community youths have succeeded in constructing a bridge and started the drainage system that has never happened in the history of Kissy Hill Top with the help of its people.
To achieve some of their goals, they have launched a campaign "MY COMMUNITY MY PRIORITY" to create more awareness so that people will start working towards community development than a wasteful wait on government or politicians.
Concerning the above plan, the Youths will be holding its first fundraising outing on the 25th and 26th of December 2021 at the Golden Sand Beach, Fadika Drive.
The objective of the outing is to solicit funds to continue the ongoing road construction.
A call to all community stakeholders, politicians, youths, people in the Diaspora from Kissy Hilltop or who have lived in the community to come on board and give in their support towards development.
One can support by donating cement, sand and iron rods or any form of financial services.
Call on the following numbers +23230341844
+23234523137 or email [email protected]