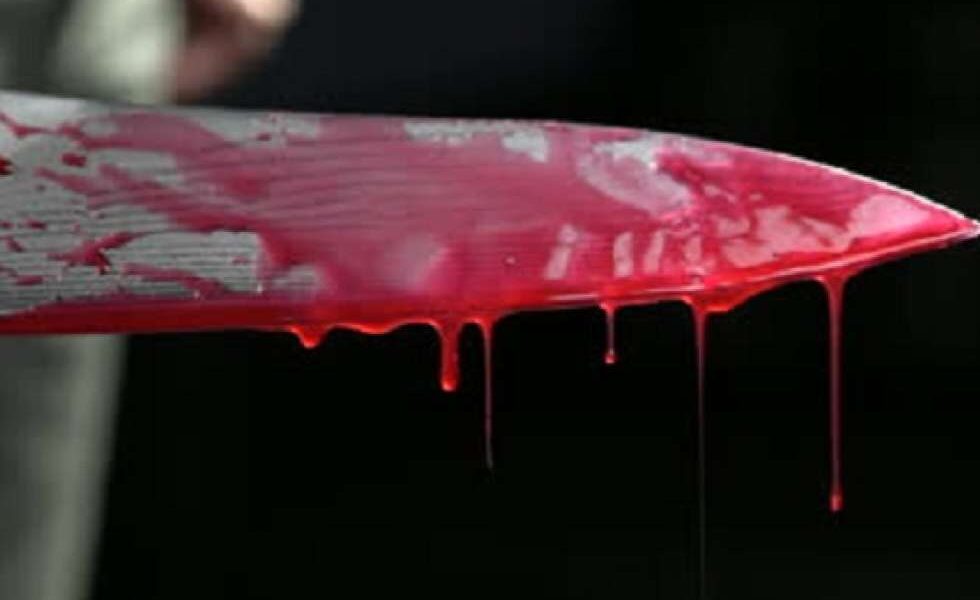 Landlord Stabs Tenant With Sharp Knife in Freetown
The matter where a Landlord allegedly stabbed his tenant with kitchen Knife is still in court.
Awoko reports that the second Prosecution Witness, Amanita Sesay in the matter between the state and Ibrahim Massaquoi, yesterday said that the knife which the accused used to stab the victim broke in the victim's neck.
She made this statement when she was testifying before Justice Miata Samba of High Court No.1. In her testimony, the witness said at about 6:00 A.M on the 13th July 2013, she overheard the accused, Ibrahim and the victim, Ben Conteh who happened to be the landlord of the witness and the accused arguing, but that she could not tell the reason for their argument.
She went on to say that when she came out to enquire, the victim told her that the accused should leave the house. "When I realise that I could not calm the situation, I returned to my apartment," the witness explained. She stated that not long after that she realised that they were fighting. "I ran out and call on our neighbours to assist me in stopping them," she continued.
She furthermore said that at the intervention of neighbours, the fighting stopped. "The victim was trying to explain to us what happened when the accused came out with a knife and stabbed him at the back of his neck. When the accused stabbed him the knife broke," the witness stated.
The victim, according to the witness, was then rushed to the hospital for treatment.
Meanwhile, the accused who is charged with wounding with intent is still remanded at the Male Correctional Centre in Freetown and will appear before the Judge on the 6th November 2015.