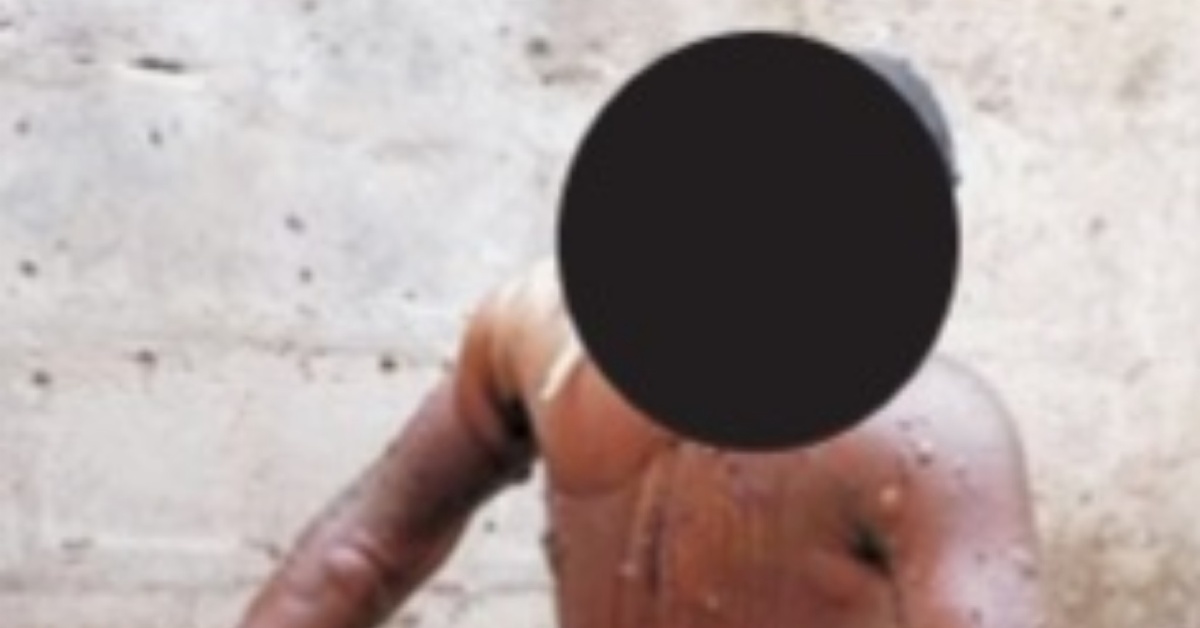 27-Year-Old Man Commits Suicide
A 27-year-old man has been reported to have committed suicide in Sembehun, Kono District in Eastern Sierra Leone.
According to A–Z, the man has been identified as Sulaiman Bah also known as Demon.
Community people reported that the young man was a drug addict, especially kush quite recently.
Before the death of Bah, his mother said he had been missing for over four days. The mother said she thought her son could have been taken to a lunatic home because he was said to have behaved like a madman.
Sahr Wangima of Gbongor Lane, residing close to the suicide scene was the first responder to the incident.
He said he informed his superior no sooner he found the corpse of Bah.
The Environmental Safety Officer of New Sembehun City, Nannah Jalloh Conteh said she was the one that cut down the decomposed body at the scene.
Police in the district are believed to probe further to ascertain the realities that led to the sad event.