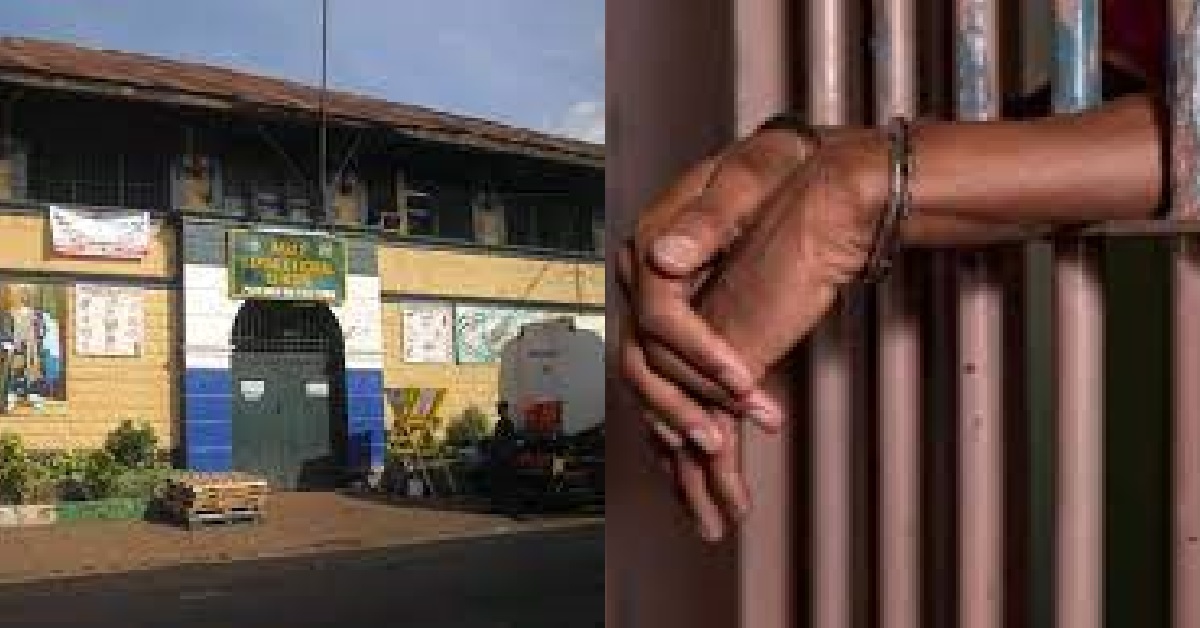 28-Year-Old Man Sent to Prison for Theft
Magistrate Peter Brima Gogra of Pademba Road Court No.6, on Monday 6 March 2023, sentenced one 28-year-old Thomas Allowen to eight-month imprisonment at the Male Correctional Center for Larceny contrary to section 2 of the Larceny Act 1916.
The 28-year-old accused, in another appearance, was arraigned in Court on two counts of charges of Larceny Contrary to section 2 of the Larceny Act of 1916 and Malicious Damage contrary to section 51 of the Malicious Damage Act of 1861.
According to the particulars of the offence, the accused, between 1st and 30th August 2022, stole one gold colour Samsung galaxy S8+ mobile phone, property of Khadijatu Bangura valued at seven thousand new Leones (NLe 7000).
On count two, on the same date above, at the house of parliament, Tower Hill Freetown, the accused maliciously damaged a Samsung galaxy S8+ mobile phone valued at seven thousand new Leones (NLe 7000) property of Khadijatu Bangura.
Furthermore, after being told about the two charges, the accused pleaded guilty.
The prosecution witness No.1 was Inspector Musu Edna Kpulun seconded by Police Constable(PC) 17030 Mohamed Sheika Koroma attached to the exhibit office at Central Police Station.
PC Koroma testified in Court that on Monday, 20 February 2023, when he was on duty at the Central Police Station, sub-Inspector Martin Conteh handed over to him one old Samsung mobile phone for registration and safekeeping.
He further explained that the exhibit was received and registered in the Court exhibit book against serial number 24/2023. Adding that since then, the exhibit has been in safe custody to be tendered in Court when needed.
However, the accused had no representative in Court. He, therefore pleaded with the Court to tamper justice with mercy.
Meanwhile, Magistrate Gogra, due to the plea made by the accused, ordered the exhibit to be returned to the exhibit clerk.
The accused was sentenced to eight months imprisonment at the Pademba Male Correctional Center.