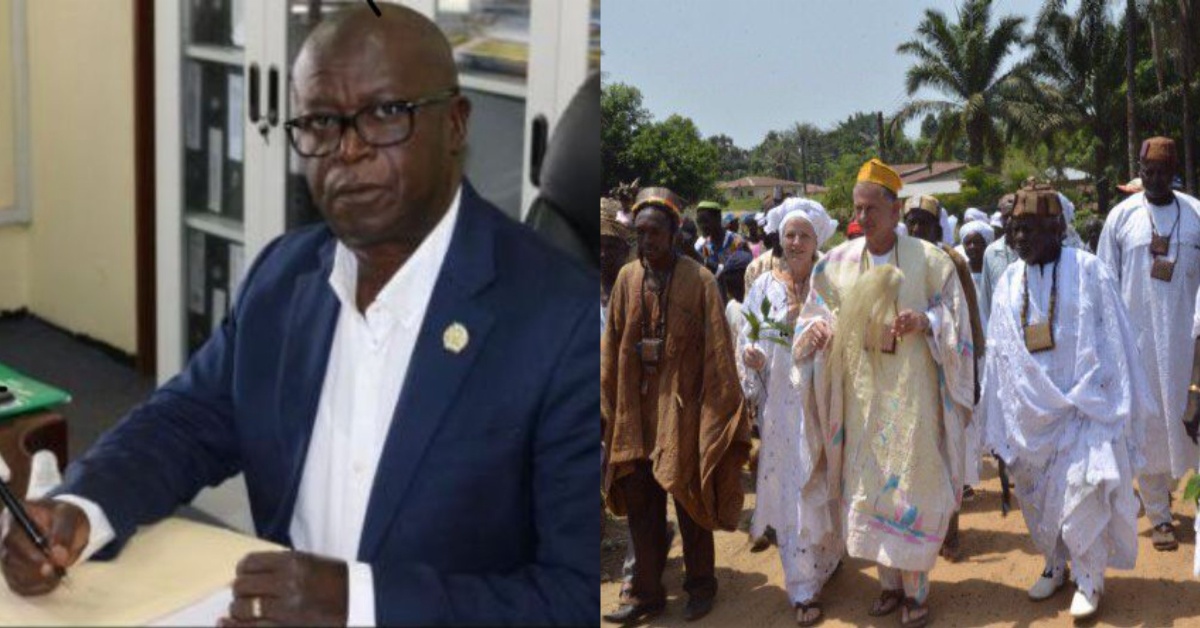 Mayors and Local Council Heads to be on Government's Payroll
The Deputy Minister of Local Government and Community Relations, Melrose Gabisie has informed the press that Government will, for the first time, include Mayors and Local Council Heads in their pension scheme.
The Deputy Minister affirmed that their ministry had a lot of work to do when they took office in 2018.
She said the majority of them were related to Paramount Chiefs. Gabisie said that to ameliorate the issue, over 30 paramount chieftaincy elections have already been conducted.
She added that some chiefs that had estranged relationships with their subject have returned to their positions save for one at Lower Banta.
Gabisie said the reason the remaining 40 paramount chiefs' election would proceed after the June 2023 elections.
She said that the reason for that was that the Electoral Commission had wanted to give prominence to the presidential and parliamentary elections this June.