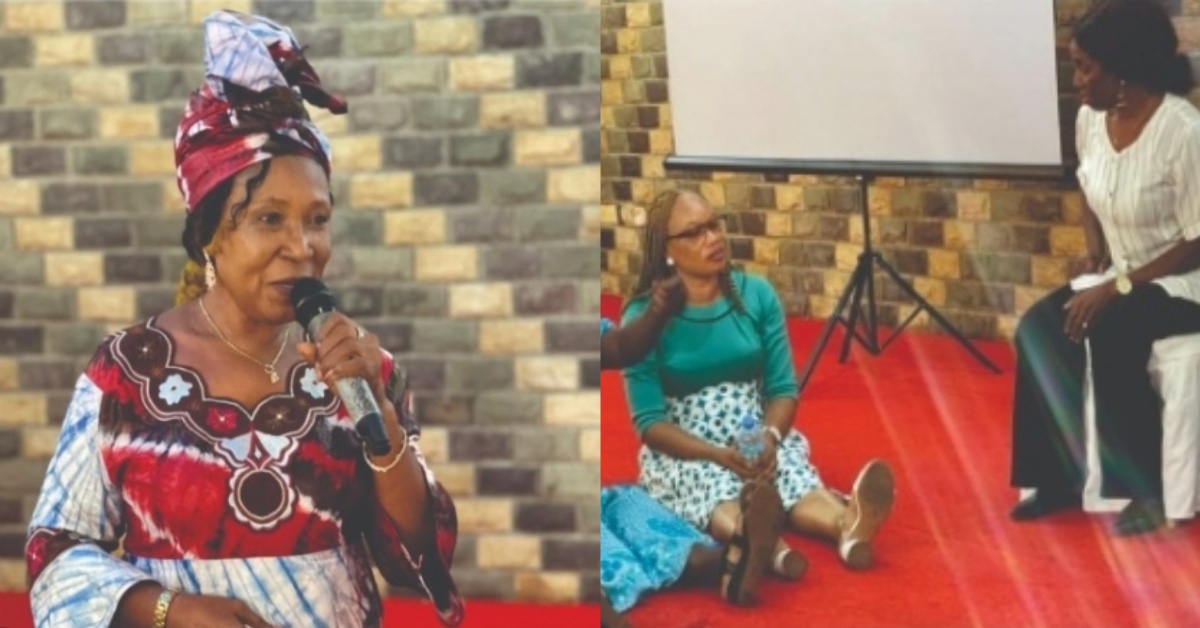 MBSSE, UNICEF Train Stakeholders on Data Collection For Childhood Education
The Ministry of Basic and Senior Secondary Education (MBSSE) in partnership with the United Nations Children Fund (UNICEF) has concluded two-day training for Early Childhood Education (ECE) Technical Working Group (TWG) on effective data collection.
The training took place at the Bintumani Hotel in Freetown on Thursday 2nd March – Friday 3rd March 2023.
Speaking during the opening session of the workshop, the Director of ECE at MBSSE Madam Melody Martins during her welcome address stated that the purpose of the training is to equip members of the Technical Working Group with the tools that will be helpful to collect data on the available ECE facilities in the country.
She said this will guide ECE partners on areas of intervention and also give a clear picture of where Sierra Leone is on ECE which is the basis of Foundational Learning.
"The purpose of sending members of the Technical Working Group out to the field is to generate evidence and in doing that we want it to come from the experts," she said.
The Deputy Minister of the Ministry of Basic and Senior Secondary Education, Mrs. Emily Gogra in her keynote address said that without ECE other areas in the education sector won't function effectively with the right training.
She said data collection is very important to every dispensation, encouraging members of the technical working group to put into practice what has been learned in the training and execute accurate data collection.
She said the data collection will assure partners that ECE in Sierra Leone is on the right path and provide enough justification with regard why
Representing UNICEF, Mr. Maasey Tucker who doubled as Training Facilitator said UNICEF supported the MBSSE and other partners to that enabling environment and actions that make a strong pre-primary sub-sector are analyzed and gaps addressed in the draft education sector plan (2022/2026) for Sierra Leone through the KIX- BELDS initiative.
He said UNICEF also supported the MBSSE to further develop Early Childhood Development. (IECD) policy.
"The policy provides a point of reference for key multi-sectoral actors to ensure that all children aged 0-8 years old have access to equitable and quality ECD services that enable them to thrive and reach their full potential," he said.