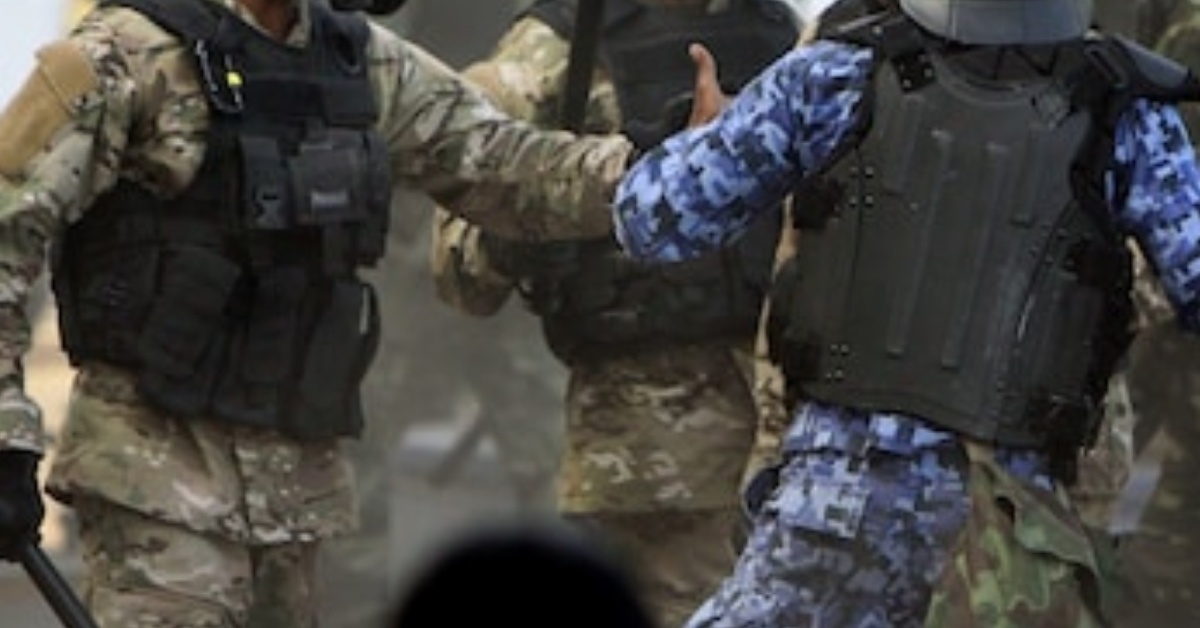 Ex-Military Officer in Court Over 85 Million Fraud
57-Year-old George Lansana a Retired Military officer made his first appearance before Magistrate Mark Ngegba of Pademba road court No.1 in Freetown on two count charges of Conspiracy to commit a crime contrary to law and Obtaining money by false pretenses contrary to section 32 (1) of the Larceny Act of 1916.
According to the charge sheet on count 1, the accused George Lansana on a date between Thursday 19th January and Monday 30th January 2023 at No. 26B Ross Road Police Barracks, Freetown, with intent to defraud, conspired together with other person's unknown to commit a crime to wit obtaining money by false pretenses.
On count two on the above date at the same place, the accused person with intent to defraud obtained from Ansumana Andrew Conteh the sum of eight five million old Leones(85,000,000) with the pretext that he has a piece or parcels of land situated at Grafton community knowing same to be false.
Though the accused denied the allegations, the complainant statement to the Police contained a receipt showing start of payment.
The prosecutor Copral 12090 Zanib Y Bangura, appealed for a short adjournment date as her witness was absent from court.
Magistrate Ngegba granted the accused person bail in the sum of one hundred and fifty thousand Leones with one surety in like sum.
Surety to be responsible citizen must produce valid identity card depicting his or her address in Freetown.