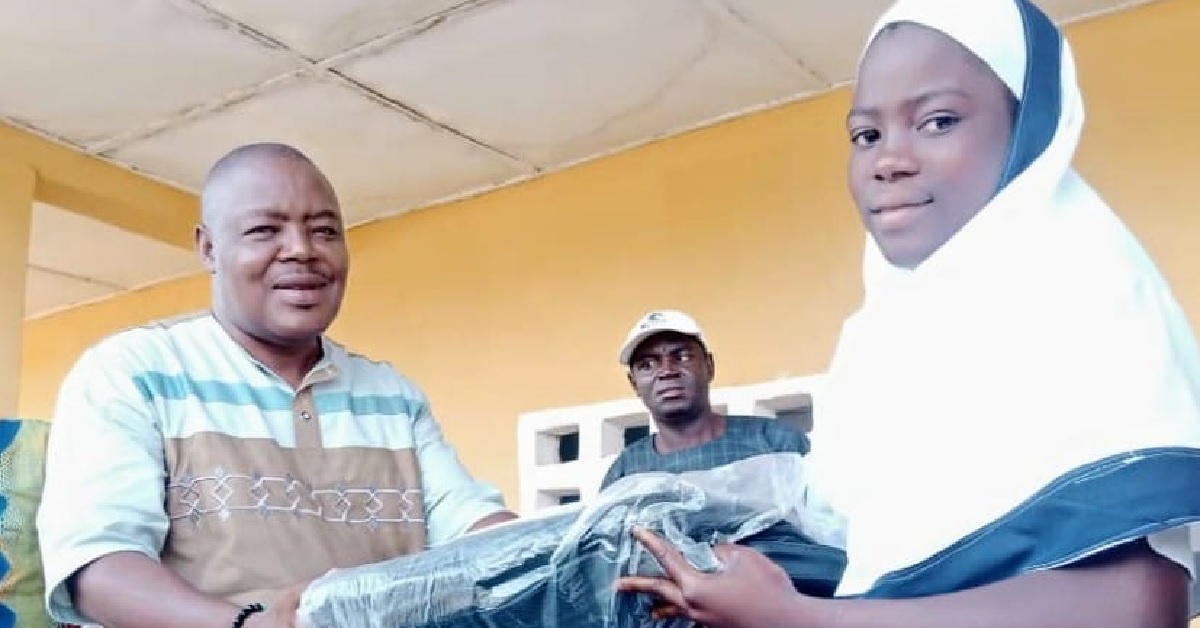 Mindokatie Salone Boosts Free Quality Education in Koinadugu District
Mindokatie Salone, is a Local Non- Governmental Organization (Non-profit), operating in Sierra Leone has boosted education in Koinadugu District
The word Mindoktie Salone, is a Limba word, meaning, (Lets move Sierra Leone forward) through helping the less privileged ones living in the most deprived communities in the country.
The Executive Director of Mindokatie Salone, Mr. Yembeh Mansaray, a Philanthropist and a proud son from Wara Wara Yagala Chiefdom, Koinadugu District, said, his organization has tremendously provided assistance to many deprived communities across the country and now they're in Koinadugu once again undertaking similar activities.
He said, his organization has been engaged in similar activities in the district for the past four years and promised they'll continue doing such as and when funds are available.
Meanwhile, during presentations at Yagala (Yataya) and Karakoh Sokurala Primary and Secondary Schools in Wara Wara Yagala Chiefdom, Mr. Yembeh Mansaray on behalf of Mindokatie Salone, presented, 2 Sets of School Uniforms, Books, School Bags, Mathematical Sets, which includes pens, pencils, rulers, etc, and a cash donation of Five Hundred Thousand Leones, (Le. 500.000) each per student, amounting to over fifty million Leones.
According to Philanthropist Yembeh Mansaray, his organization is also engaged in Micro Finance Scheme and also providing Shewing Machines to women in these deprived communities in an effort to eradicate poverty.