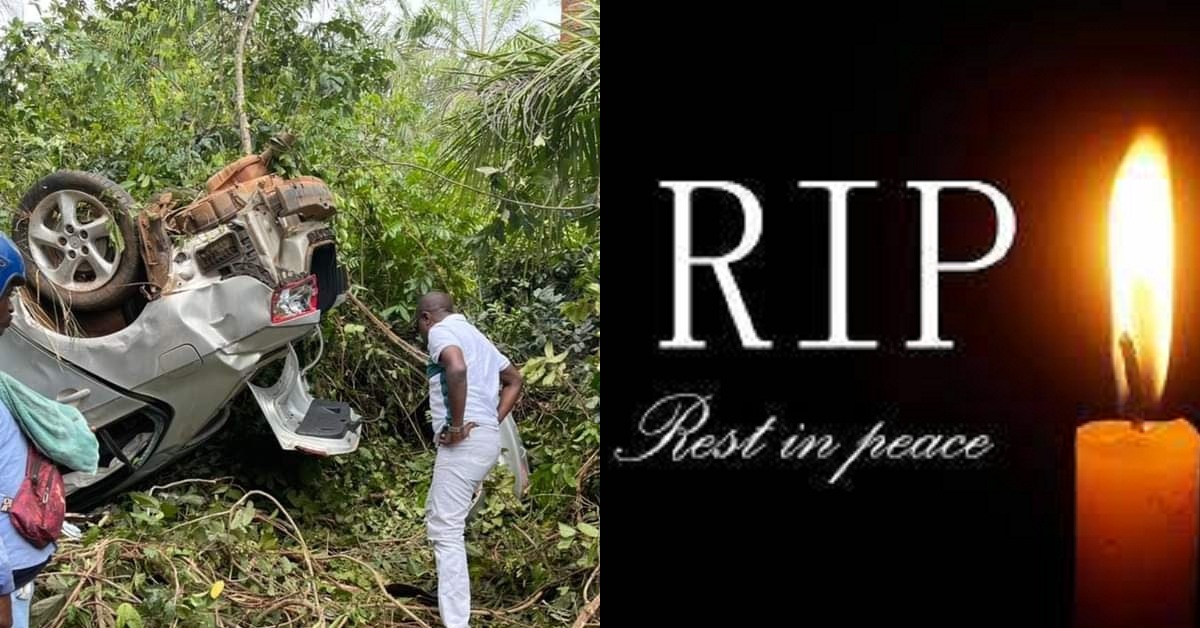 Mother And Child Dies in a Car Accident at Moyamba Junction
A gray private car carrying a lady and her child moving around Moyamba junction, lost control and somersaulted yesterday at a nearby bush between Moyamba junction and Tiaima.
According to Albert Momoh's Report, the lady and her child died in the car accident and from the picture in his report, the upper part of the vehicle was crushed on the ground with the tires facing upwards.
We could see that the vehicle was badly damaged that it could be a miracle for the driver to survive. But according to the report it was not clear whether the driver did survive the accident or not.