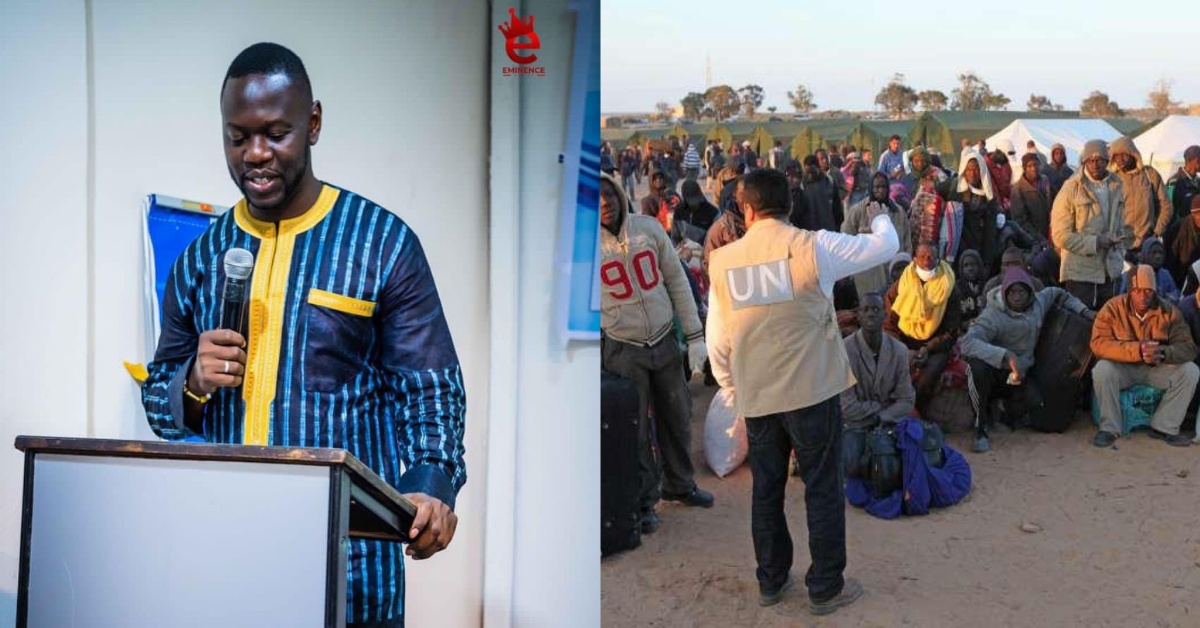 Professor Njai Applauds Guinea Government Amidst Migrant Crisis
Professor Alhaji Umar Njai has applauded the junta government of the Republic of Guinea over Tunisia Migrant crisis.
Njai said that the Guinean Head of State has restored the dignity of his people after several black Africans face racism in the North African country.
"He sent the newly bought Guinea planes to repatriate his country men (the first African leader to do so), personally received them at the airport empathised with his fellow Guineans," Njai said.
The professor said that leaders in Africa should learn from Doumbouya and not view their citizens as "mere voters" but fellow countrymen.
"Kudos to President Mamadi Doumbouya; you have endeared our hearts with pride and restored the dignity of our fellow Africans," the professor ended.
Black Africans are currently facing racism in Tunisia after President Kais Saied criticised the influx of migrant into their country.
He said the exodus of Sub-Saharan Africans is move to make the Arab country "purely African".
His critics, however, have said that the racist rhetorics by President Saied was to divert the attention of local from the soaring cost of living and plummeting economy recently.