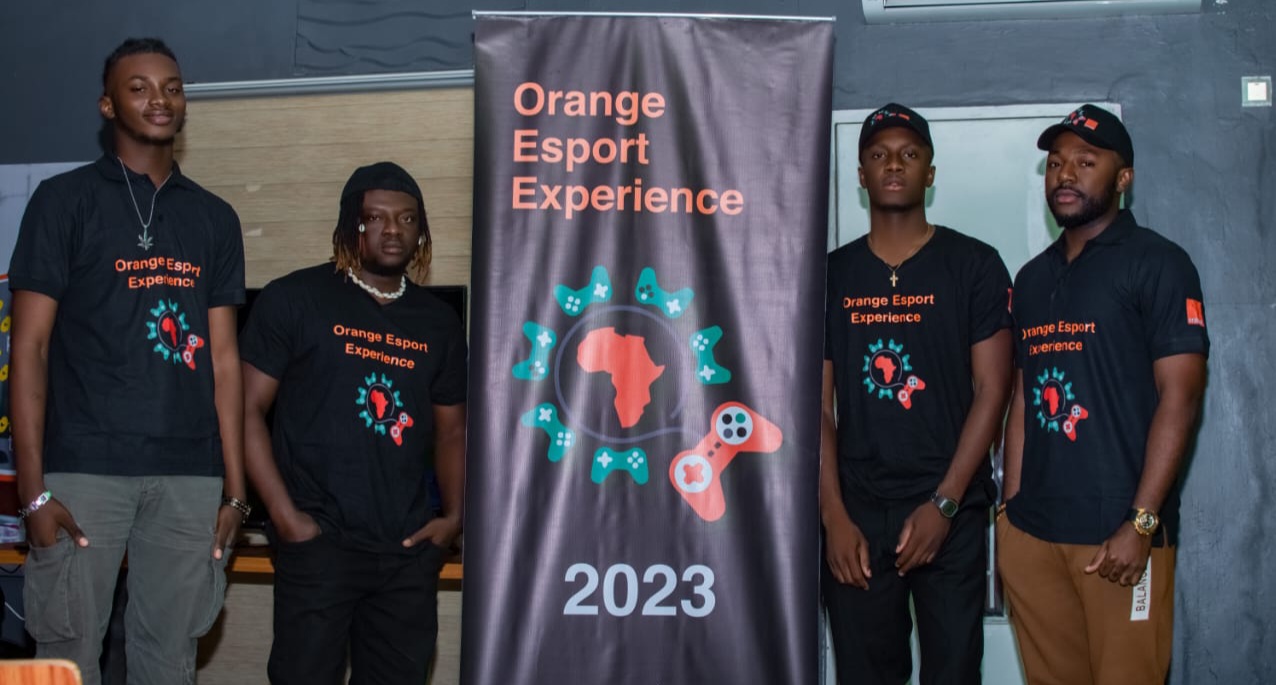 Orange Sierra Leone Hosts First Orange Esport Experience
Sierra Leone's leading telecommunications network, Orange Sierra Leone hosted its first Orange Esport Experience in the country on Saturday, 14th January 2023.
The tournament which took place at the Orange Headquarters, Hill Station was filled with glitz and intense fun.
The battle for the best Play Station FIFA player was fierce as 2 winners emerged to take home the grand prize of NLE 4,000 and NLE 2,000.
The 1st position winner also gets an all-expense paid trip to Ivory Coast to compete in the International Tournament.
Also, the much-anticipated celebrity match between Drizilik, Melloseven, I-Tribe and Triple T ended with Triple T emerging as the winner.
See photos: