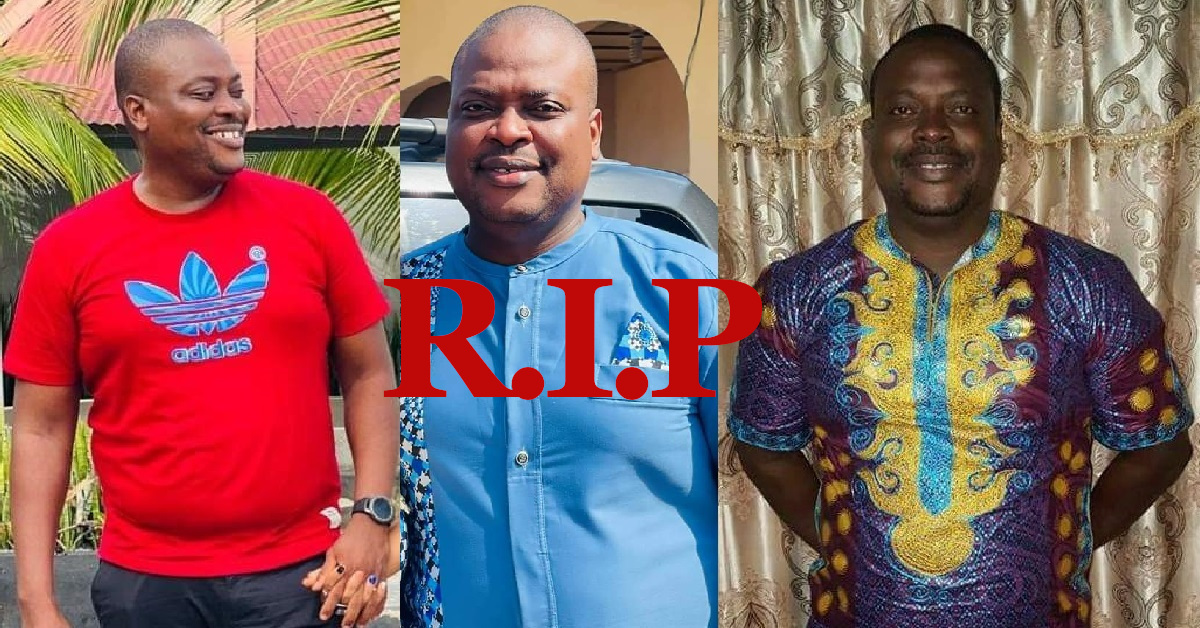 Orange Sierra Leone Regional Manager is Dead
James Barlatt, the East Regional manager of Orange, Sierra Leone's leading mobile network provider is dead.
Sierraloaded spoke with his co-workers who described him as a Transformational Leader who has been encouragement, inspiration, and motivation to employees to innovate and create change. He was said to be polite with his co-workers and always created a good working environment.
James, a graduate of Njala University celebrated the birthday of his wife two months ago with an appreciation message. On his Facebook page, He wrote:
"I thank you Lord for your sufficient grace, love and abundant blessings through this years for my darling wife. 28yrs today you brought to this world and design her destiny to meet a husband like me.
Mrs Barlatt you are a special and a priceless gem to me and the family. Your gesture, tender care and unfailing love has brought peace sanity and a banquet of honour to the family .
I celebrate you my other half Mrs Lamisha Barlatt, you deserve more than this. I could not have been the man you love without you. You are a well responsible and humble wife with so much passion, ambition and vision.
The kids and I are fully blessed having you around us, we pray that the Lord will continue to shadow you and keep you in good health and renewing your strength everyday to serve him.
Happy birthday #mishababe# stay blessed."

The death of Mr Barlatt has left his wife, Lamisha Adeola Hawa Barlatt in shock. According to his family, Mr Barlatt is the most caring person who has love for his wife and children. The union has been considered as one of the best as both partners do share their moment of joy on social media.
As Orange SL Regional Business Manager in the East, Mr Barlatt has been involved in Corporate Social Responsibility in the East. In 2020, he participated in the launching of the Super Coders Project in partnership with the Ministry of Basic and Senior Secondary Education at the Ahmadiyya and Methodist Secondary Schools in Kenema District.