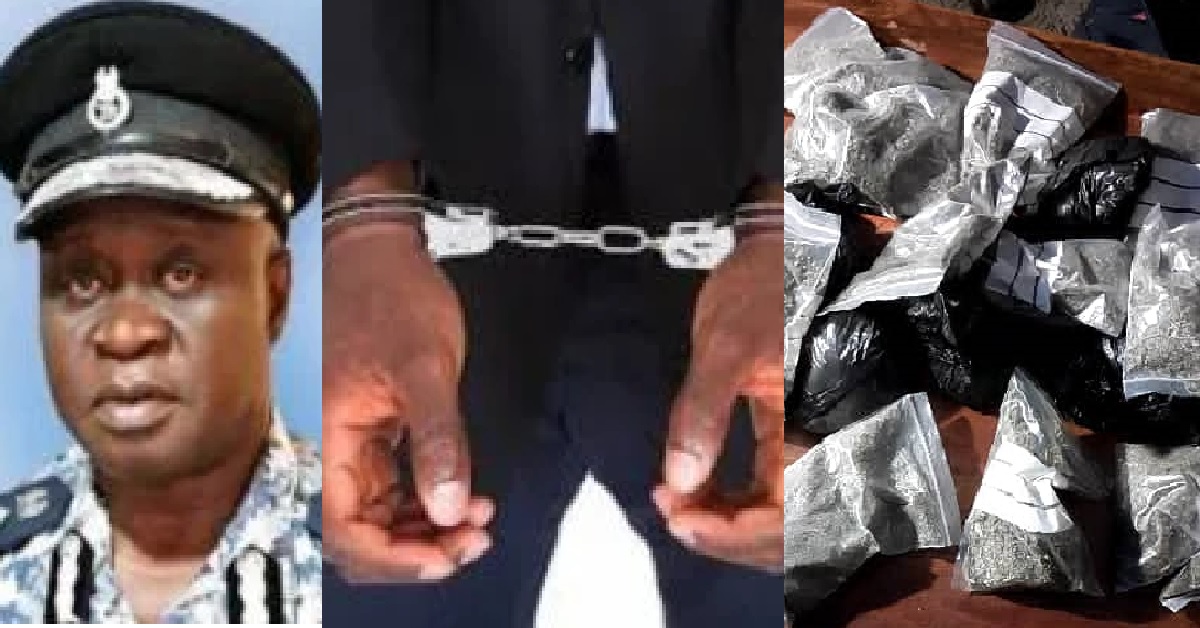 Sierra Leone Police Arrests 4 in Drug Raid
The Sierra Leone Police have arrested four suspects in a drug raid at Deep-Eye Water, Western Rural District.
The suspects were arrested with large quantities of narcotics proven to be cannabis sativa and "kush".
Updating the press at Police Headquarters on George Street in Freetown, the Regional Commander of Freetown East, Assistant Inspector General (AIG) Aiah Edward Samadia said that investigations are ongoing and further update will be given in due course.
In another development, AIG Samadia said that police have also arrested the Student Union President, his deputy and 26 others at the Freetown Polytechnic College at Jui.
He said the arrest was made after they received a distress call from the Principal that some students were behaving in a riotous conduct during their matriculation ceremony on 2 February this year.
The incident, according to the police, led to the disruption of the ceremony and traffic at the busy Jui Junction just outside Freetown.