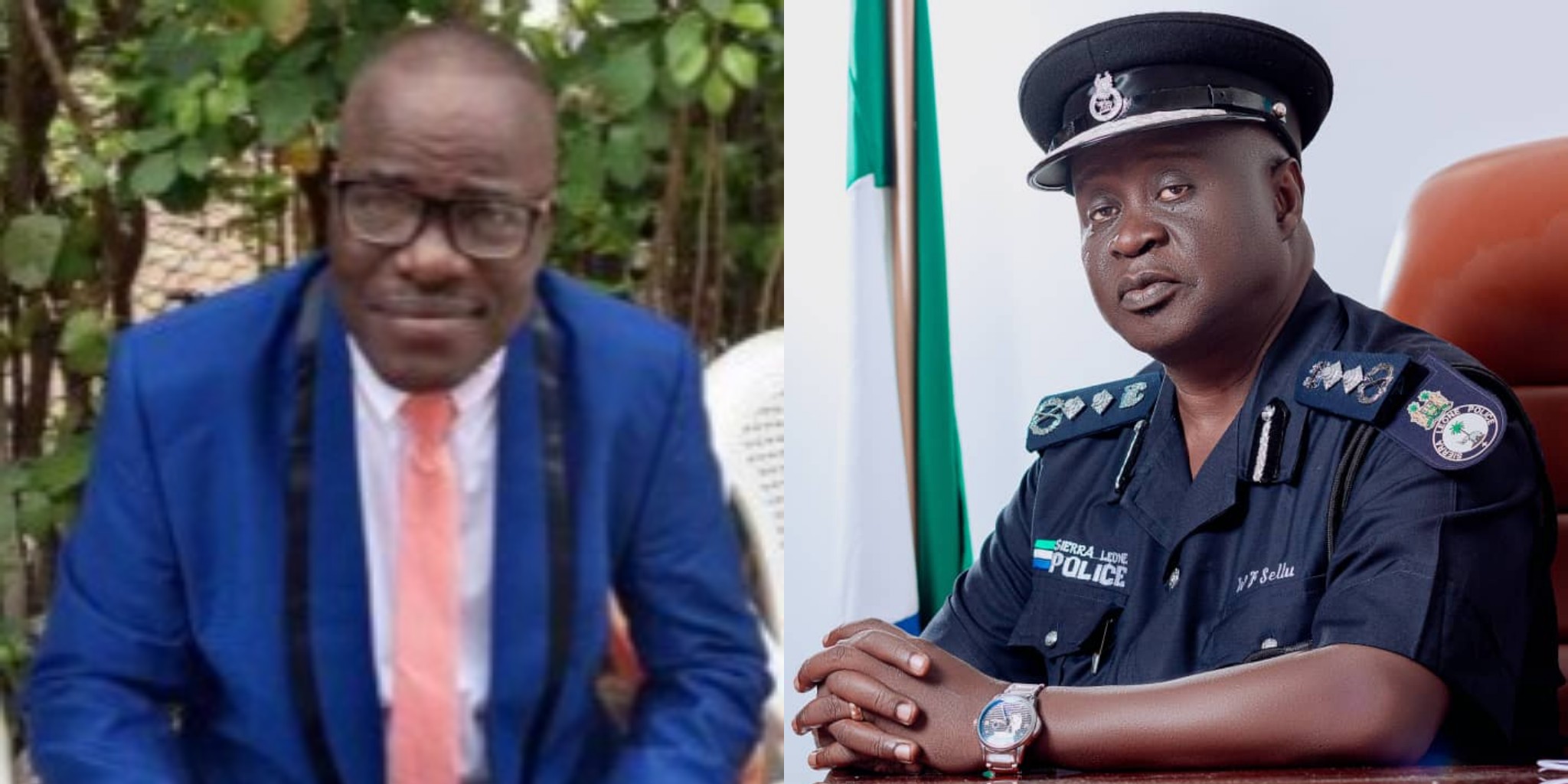 Providence Teacher Murder: Teachers Unions Beg Police to be Professional in Their Investigation
The Sierra Leone Teachers Union (SLTU) together with the Teaching Service Commission (TSC) has called on the Sierra Leone Police (SLP) to act professionally while they investigate the alleged murder matter involving a Providence International High School teacher and pupil.
"We request the Sierra Leone Police to be professional in dealing with this issue," the SLTU and TSC said in a joint statement.
The two institutions also condemned the death of the teacher referring to it as the "brutal killing of a serving teacher".
In the afternoon hours of Saturday, a Providence school teacher, Gillis Ola Johnson was found dead in his sitting room with stab wounds on the neck with three pens. Police arrested an SSS 3 pupil of the same school named, Mohamed Arun Conteh.
According to Commissioner Brima Kamara, Conteh reported a scene of a homicide at the Aberdeen Police Station after the incident but added that the matter was referred to the West End Police closer to the alleged crime scene.
Police said they are treating the pupil to be the prime suspect and that there could be possibilities that he did not act alone.
The Providence school administration said the incident has left them in utter shock. They furthered that Johnson had rendered his service to the school for over 10 years.
Some residents of the community in the west of Freetown where the said crime was committed have said that the pupil was like a mentee to the deceased teacher.