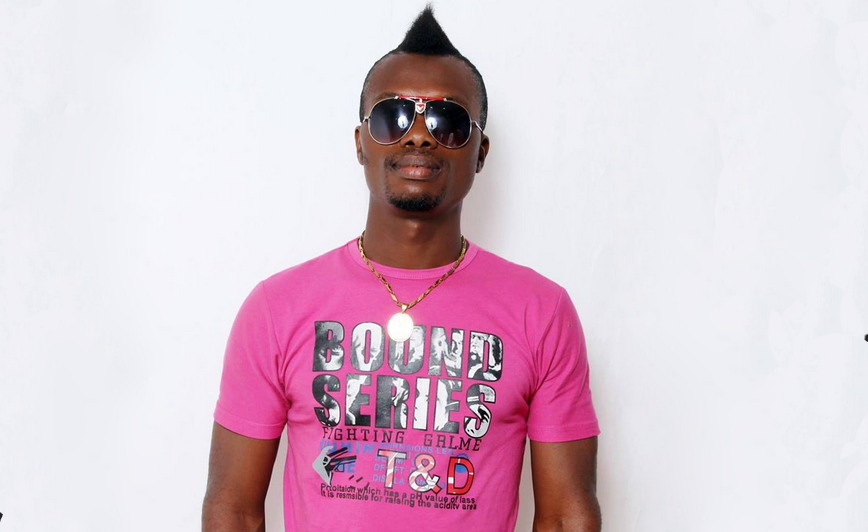 Sahr David Mosay Opens Up on DJ Clef's Murder
Cyprus-based footballer, Sahr David Mosay, while testifying in the murder Preliminary Investigation of Sydney Henry David Buckle (aka DJ Cleff said yesterday, "by the time I was leaving the accused house, I cannot tell whether DJ Cleff was still there or not."
He made this statement twice before Magistrate Komba Kamanda of Court No. 2, while he was testifying in an alleged murder case that Baimba Moi Foray aka LA Chocolate and a lady; Avril Oreh Renner (1st and 2nd accused respectively)allegedly murdered the deceased.
Lead in evidence by the Director of Public Prosecution (DPP) S. A Bah, the witness Mosay, said on the day of the alleged incident, the 2nd accused invited him to her birthday party which was to take place at the 1st accused home located at Aberdeen.
On that day, witness said, he attended the party with his three friends; John, Dash and Figo, stating that they wanted to enter the gate with his car but Delta who was an OSD Officer, did not allow him, adding that he parked outside and they walked in.
He said they sat in the veranda, while they were having fun with other guys including Idrissa and Claude adding that later food was served and they continued to merry.
The footballer explained that later on, it started raining and the 1st accused ushered them to seat inside his room, stating that was the time "I saw the deceased" adding that the 1st accused began to serve them and they all had fun together.
He said immediately it stopped raining, "I went outside the veranda and on my way, I saw the deceased standing by the door holding a red cup but we did not chat at all," adding that they all came to the parlor and started dancing.
The witness lamented that he later on saw the 2nd accused in the pool and " I decided to join her until about 4 a.m, when my friends and I left the party."
Responding to questions from the DPP as to who were left at the party, witness said "I cannot tell because there were a lot of people at the party."
At that juncture, the DPP then requested for an adjournment.
Lead defence counsel OV Robin Mason, appealled to the magistrate that the matter be expedited stating that based on the nature of the offence, it needs a speedy trail.
Responding, Magistrate Kamanda said he agreed with the defence and urged the prosecuting team to speed up their matter.
The lead prosecutor said they are very much aware that the matter must be expedited and they are ready to move on.
The matter was then adjourned to the 16th July, 2015.