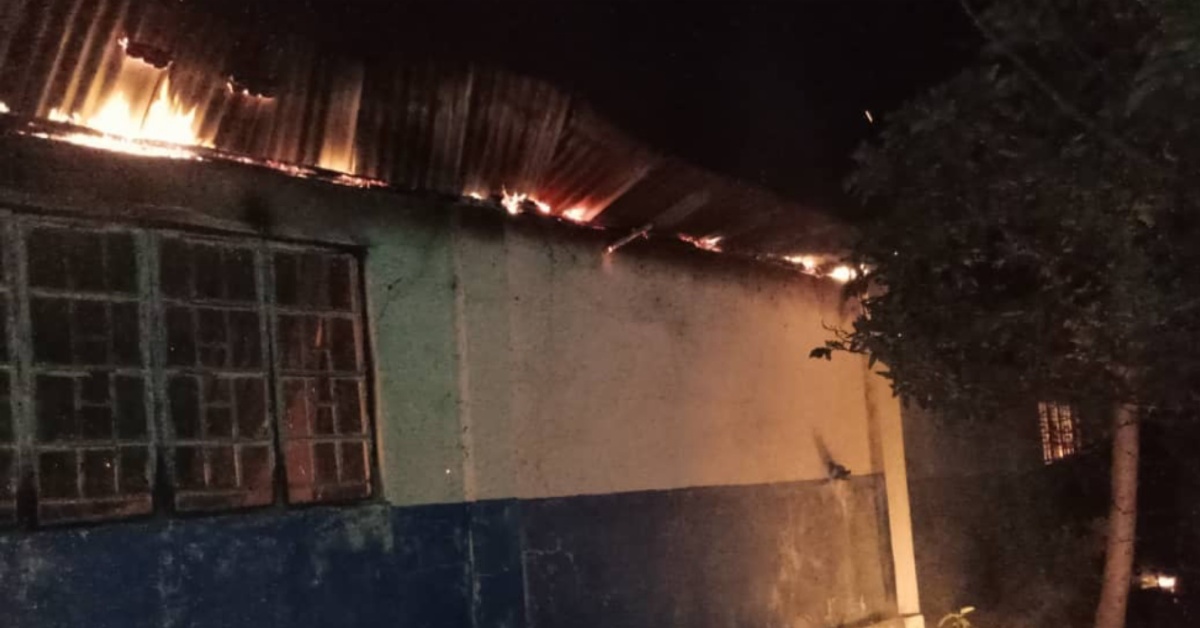 SALWACO Office in Kambia Burnt Down
The Sierra Leone Water Company (SALWACO) Kambia District office was on Wednesday 8 March 2023, completely burnt down.
According to the report, a sudden fire on Wednesday afternoon broke out from the blues and reportedly left the SALWACO office in Kambia District including valuable items completely in ashes.
However, it has been confirmed that there was no fatality during the fire outbreak. Also, there has been no information yet about the cause of the fire incident.
Meanwhile, the Sierra Leone Police Police (SLP) in Kambia district said, they are currently investigating the cause of the fire in the office.
This medium tried to get the SALWACO management in the Kambia district to know the cause of the fire incident but to no avail.