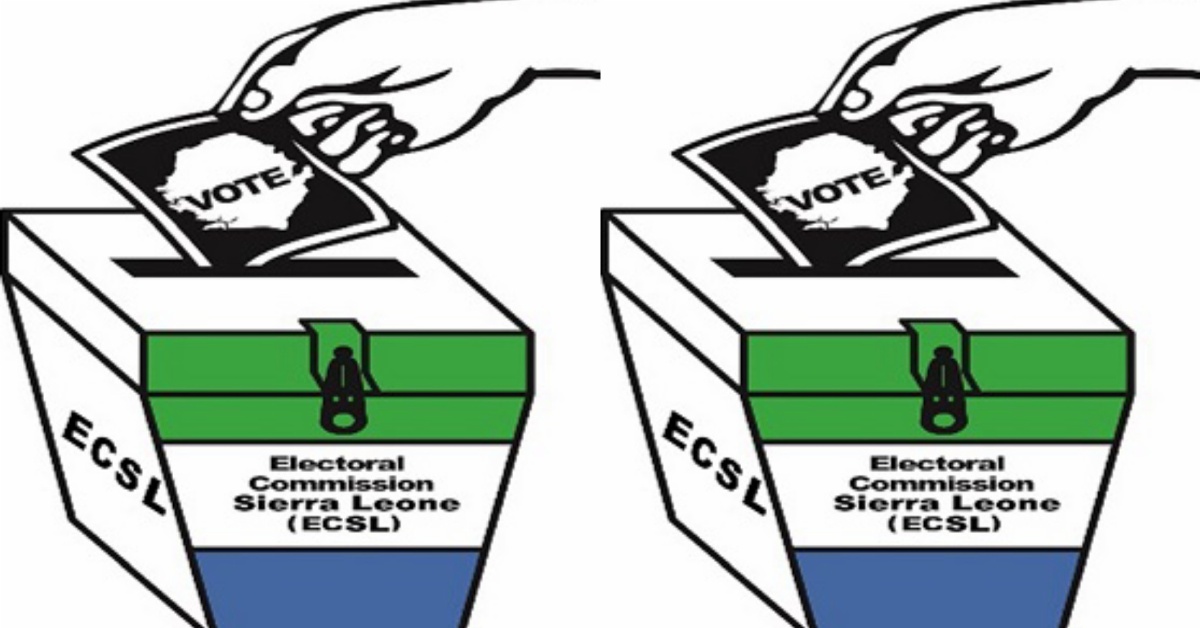 Sierra Leoneans Abroad Have Right To Register Vote And Be Voted For
Sierra Leone's Ambassador to the Republic of Liberia, His Excellency Eddie Massalay, has in an interview with the New Storm disclosed that Sierra Leoneans living abroad have the right to register, vote, and be voted for in an election
According to him, in as much as there is no provision in the Constitution for those living abroad to vote for any candidate of their choice in an election, they are by law allowed to travel back home to register so that they will be eligible to vote and be voted for.
Ambassador Massalay furthered that Sierra Leoneans who recently traveled to Sierra Leone to register are not machinery as claimed by a local tabloid.
He noted that these people are born Sierra Leoneans who are presently living in Liberia, stressing that it is their civic right to travel home to register for them to be eligible to vote and be voted for.
He continued that during the era of the former President, Ernest Bai Koroma, many Sierra Leoneans living in the Republic of Guinea and elsewhere traveled back home to register. He noted that his party which was by then in the opposition never at any point in time questioned the ruling party for that.
He further questioned what is wrong if Sierra Leoneans living abroad made up their minds to return home for the registration.