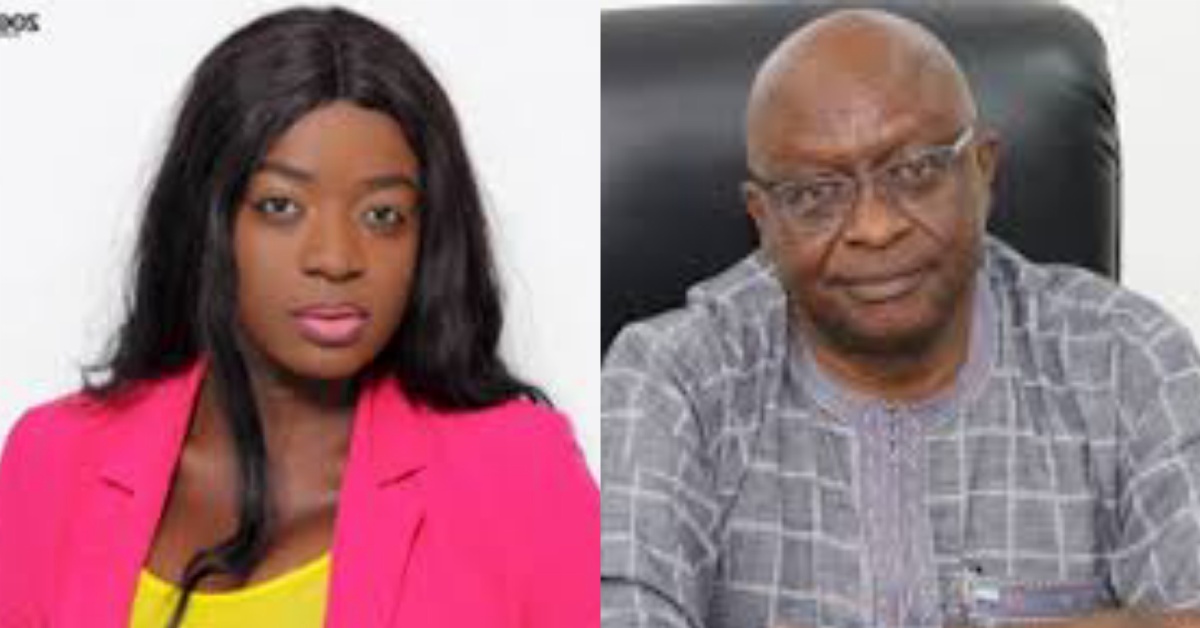 Phebean Swill Queries Transport Minister Over Lungi Airport
Popular Sierra Leonean journalist and entrepreneur, Phibean Swill in a video recorded at the Lungi International Airport posed some questions to the Ministry of Transport and Aviation, Kabineh Kallon.
She revealed that she paid another $25 security fee at the airport and questioned the minister over the payment.
"Ministry of Transport and Aviation. I've paid another $security fee too. Where is the money going? Who are we paying  Why are we paying sir? Please be nice and respond to a citizen's (a taxpayer) genuine," Swill asked.
She further asked the minister when will the new airport be opened to the public as they are still using the old airport for traveling.
The journalist said she was excited about traveling because she will be using the new airport but to her utmost dismay, she ended up using the old one.
She concluded by asking the Minister of Transport and Aviation to communicate the actual date the new airport will be opened to the public for traveling.