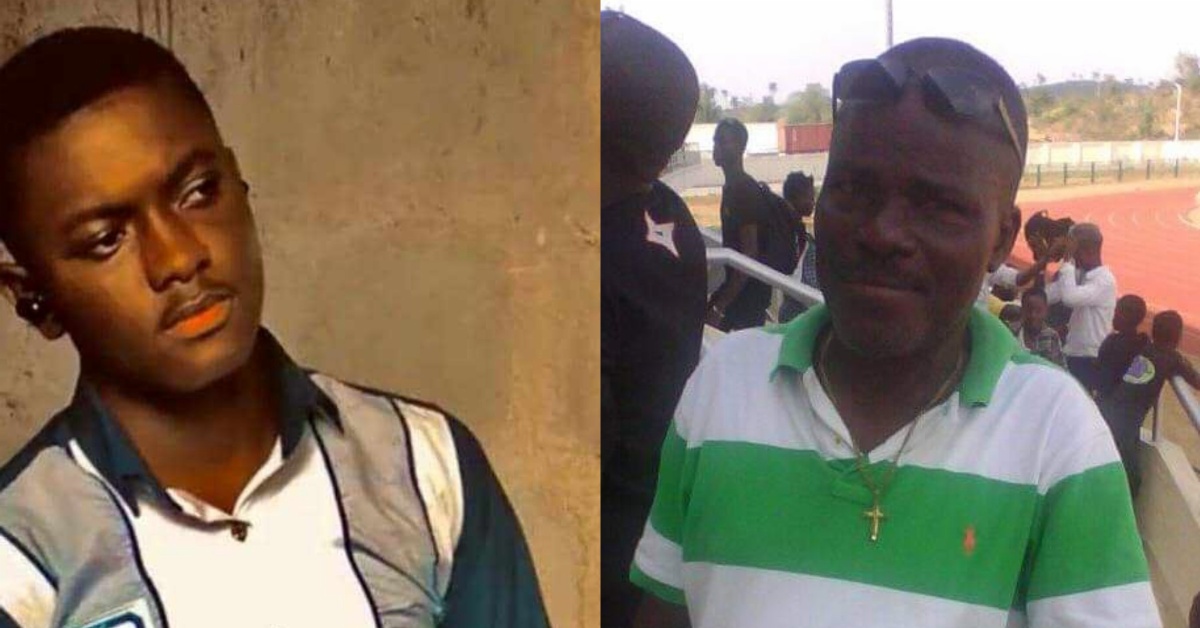 Family Member of Murdered Teacher Speaks Out
Yawurie Kembay, a family member of Gillis Ola Johnson, a teacher of Providence International High School who was murdered by his pupil on Saturday, has spoken out about their findings on the matter.
Speaking to local television station, Star TV, Kembay disclosed that the alleged perpetrator was yesterday arrested by the Sierra Leone Police. He described the scene of arrest as chaotic as family members wanted to take the law into their hands.
According to information they gathered, Kembay disclosed that the accused is among about 30 pupils that were recently rusticated by the school authorities. He said they were rusticated because they were involved in illegal activities that were diminishing the good image of the school.
He added that the deceased was accused by the students of being the pioneer behind their rustication.
The family member revealed that the accused is well-known by the deceased neighbors as he usually went to his house for extra classes.
He further stated that, at the crime scene, they found the teacher lying in a pool of blood after his throat had been cut with a kitchen knife, adding that four pens were inserted into his throat as he was oozing a lot of blood. He added that the knife and pens are is in police custody.
Kembay said that items of the accused were found in the house, which includes his mobile phone, cloth, and vest, which were soaked with blood. He added that the accused put on the deceased cloth, locked the door, and went away without anyone at the compound noticing him.
He further stated that the accused went to the Aberdeen Police Division and stated that he saw an OSD officer killing his teacher. He said the police further interrogated him.
Kembay said while interrogating him, the police suspected that he has a hand in the killing of his teacher. He added that a police team from the Adelaide Street Police Station Division was sent to the compound and the neighbors identified the accused.
Meanwhile, the Sierra Leone Police have opened a full investigation into the matter.
Police Commissioner, Brima Kamara confirmed that forensics found a vest and T-shirt at the alleged crime scene and said that the accused must have been working with someone.
He said the investigation has gathered pace and the matter will soon be charged to court when they have sufficient evidence.