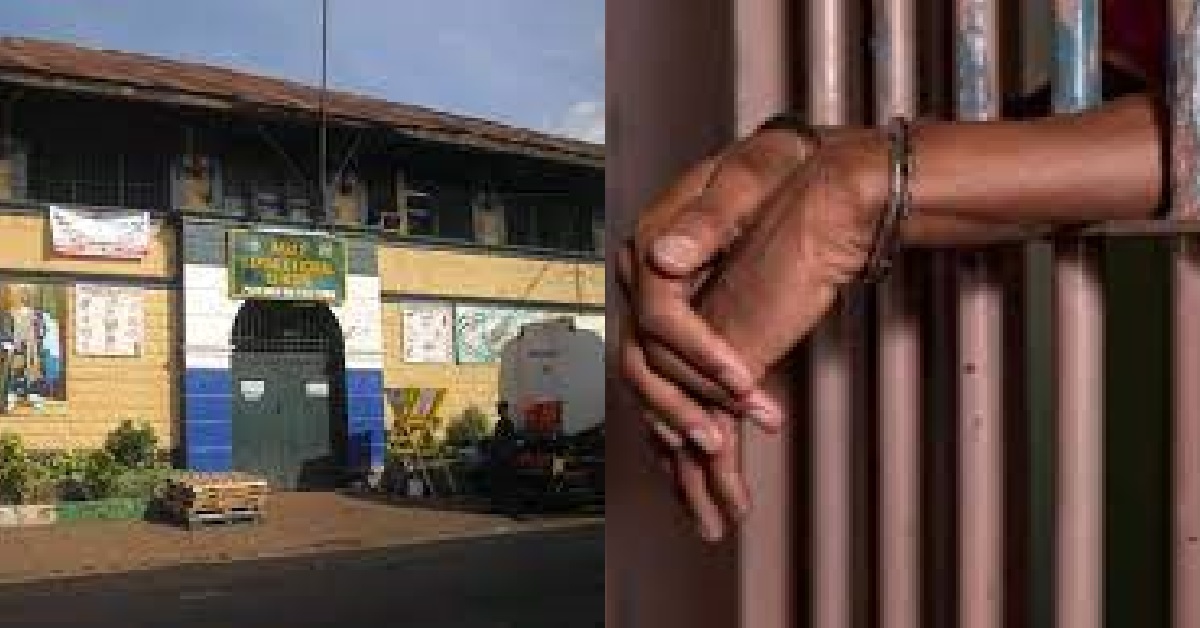 Three Remanded For Allegedly Stealing Three-Year-Old Girl
Issa Momoh Bangura, Alimamy Bangura, and Ibrahim Conteh on Friday 10th march appeared before Magistrate Isatu Sellu Tucker at the Pademba Road Magistrate Court No 2 in Freetown after being accused of stealing a 3-year-old girl.
The accused persons are ding before Magistrate Isata Sellu Tucker on two counts of charges, conspiracy contrary to law and child stealing contrary to section 56 of the Offences Against the Persons Act of 1861.
The particular of offenses states that on Friday 27th January 2023, at No. 34 New London Black Stone, Grafton in Freetown all three accused persons allegedly conspired with an unknown person to commit a felony to wit Child Stealing.
Count two also alleged that on the same date and place, the accused persons stole a three-year-old girl against the will of her parents.
Sergeant 6226 Memunatu Sesay is prosecuting the matter.
The three accused persons have been remanded to the Male Correctional Center Pademba Road in Freetown and the matter was adjoined to 17th March 2023 for further hearing.