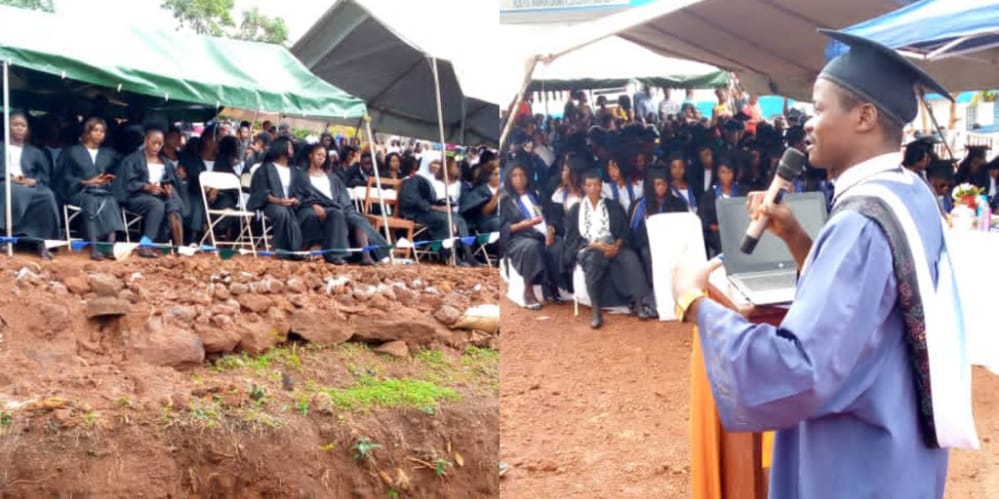 Waterloo Community Education College Conducts Official Opening Ceremony
Sheku Putka Kamara, Lecturer was accorded the opportunity to serve as the Chairperson of the Graduation, Matriculation and official opening of the Waterloo Community Education College at the Western Area Rural District.
The jubilant moods of the graduates and the new students present a great opportunity to add up to the strength and capacity of Sierra Leone's Human Resources.
Mr Kamara expresses appreciation the rest of the management and Frank, my one-time student at LUCT who has greatly impressed him with his zest to create an impact in society.