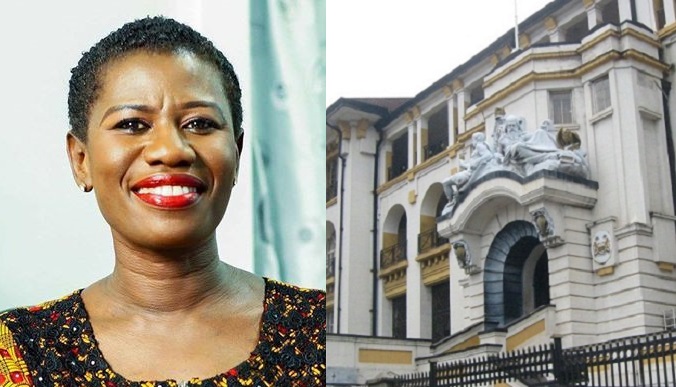 Fourth Witness Testifies in Mayor Aki-Sawyer's Court Case
The fourth defence witness (Fatmata Kanyako) in the matter between the state and the former Mayor of Freetown, Yvonne Aki-Sawyer, on Monday 7 March 2023, testified in the Pademba Road Magistrate Court in Freetown.
Fatmata Kanyako was by the lead defence counsel Joseph Fitzgerald Kamara, before Magistrate Mark Ngegba of the Pademba Court No.1 in Freetown.
The witness was the Personal Assistant (PA) to the former mayor up to 1 March 2023.
She narrated the conversation between the mayor and her, concerning what happened at the Lungi International Airport in September 2022.
She recollected that on 17 September 2022, the Mayor and Councillor Sheku Alhasan Turay were due to travel to the United States of America (USA) for the Bill and Melinda Gate foundation Summit, a trip that was facilitated by the Mayor
She recalled that a Whatsapp forum was created for the ease of communication among them.
The witness testified that on the said travelling date, the Mayor called her from the Lungi International Airport for her to inform the organisers of the conference that councillor Sheku Alhasan Turay has been arrested and could no longer make the trip.
She, however, asserted that Councillor Turay was scheduled to perform a role on the margins of the conference.
Meanwhile, after her evidence in Court, there was no cross-examination by the defence team.
Magistrate Mark Ngegba however, adjourned the matter to Tuesday 14 March 2023, for another hearing.