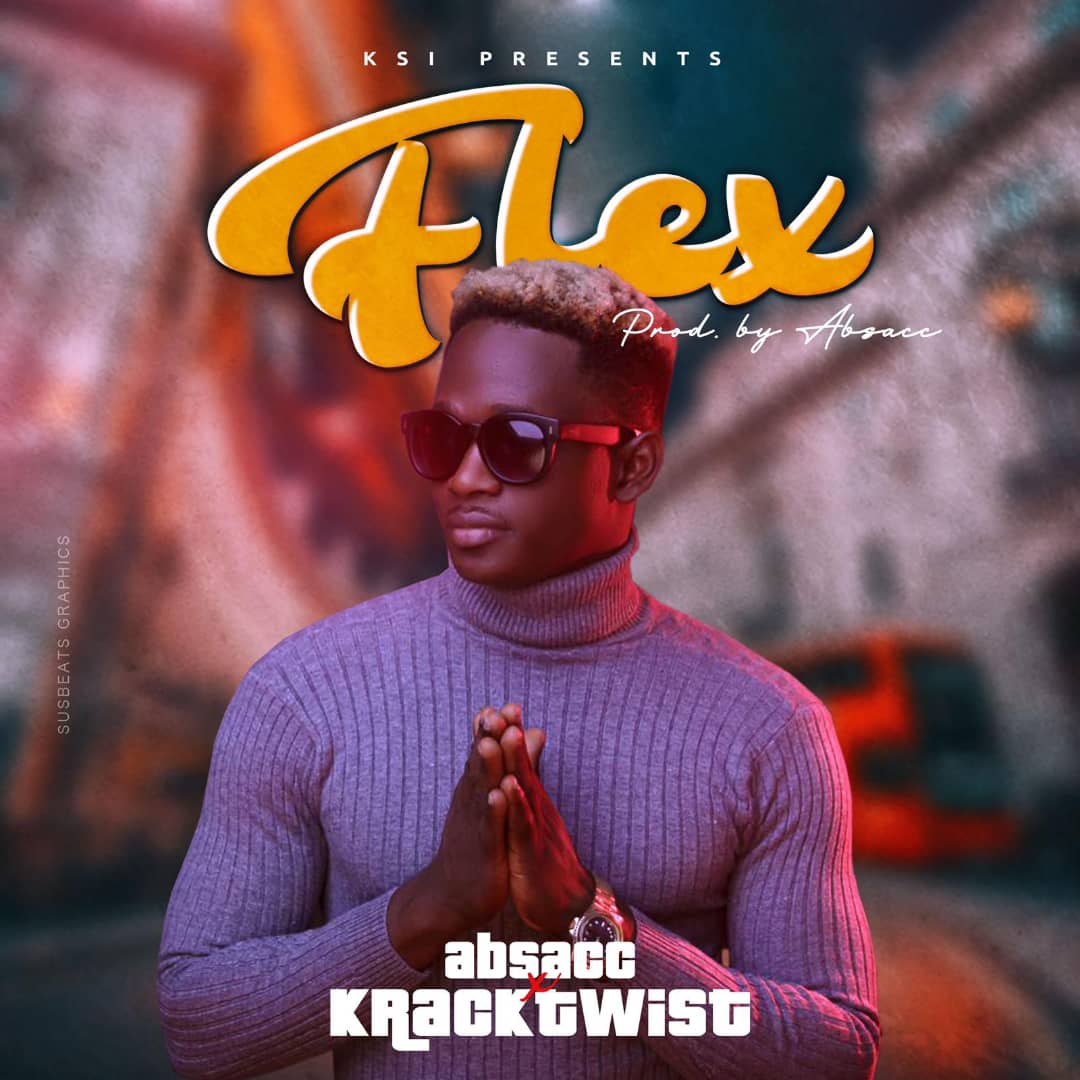 Absacc – Flex Ft. Kracktwist
It's a brand new week once again and fast approaching the ending of the year 2022, the perfect time KSI decide to release a brand new song title "Flex", we all should be a judge to, by, this time Abascc and Kracktwist.
This song that was also produced by Abascc is a great banger right for the festive season that is fast approaching. It is a jam that will put one in the mood as one Flex to the tune on the regular.
Kracktwist, a co-founder of KSI as always spits fire on this track too and it is a song we recommend you add to your playlist for this festive season.
Check out "Flex" by Abascc and Kracktwist and enjoy the return of KME former recording acts. Also check out the degree rappers on all social media.
Listen Below:-