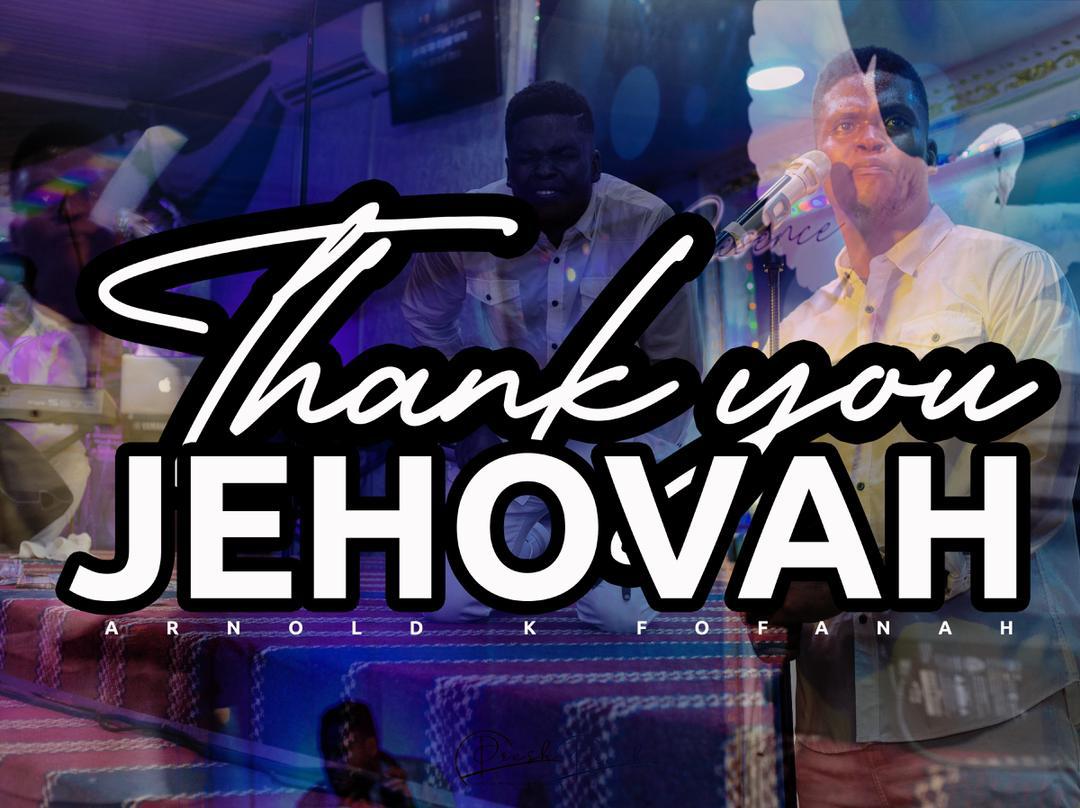 Arnold K Fofanah – Thank You Jehovah
Arnold K Fofanah, a Sierra Leonean gospel music maker based in Nigeria brings to us a sweet gospel praise song title "Thank You Jehovah" in which He gives praise to the most high.
It is a great project that was well produced by Jarvis and it comes with various praises and testimonies that will surprise you for what all the Lord has done in the life of Arnold.
Check out "Thank You Jehovah" and enjoy great gospel from Sierra Leone as you count your blessings with Arnold.
Listen Below:-