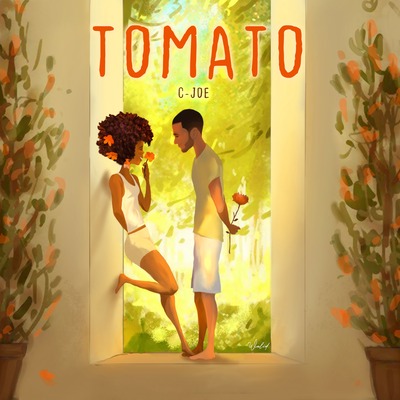 C-Joe – Tomato
Born Charles Joe Koroma, known as C-Joe, is a Sierra Leonean – Sweden based singer and songwriter. His genre of music is that of Afrobeats, reggae dancehall and R&B/Hiphop.
The singer and songwriter has been in the entertainment industry for quite some time now and He is known for his tracks like Friendzone, No other girl, Fire.
Last year, C-Joe dropped "Tomato", a love song that portrays the things and extents a man can go beyond to satisfy the one he calls love. On his lyrics, C-Joe expressed his love for the girlfriend by saying that he could run a marathon with pleasure and do odd things that could please the fiancée despite what people's reactions might be.
The song was produced by Twice Ice. Twice Ice is a songwriter, sound engineer, and producer in Sierra Leone. He is known for his professional music production in Sierra Leone.
This song is unique and worth listening to. Go streaming and downloading; guess what? You don't have to thank me as I am here to serve you well.
Listen Below:-