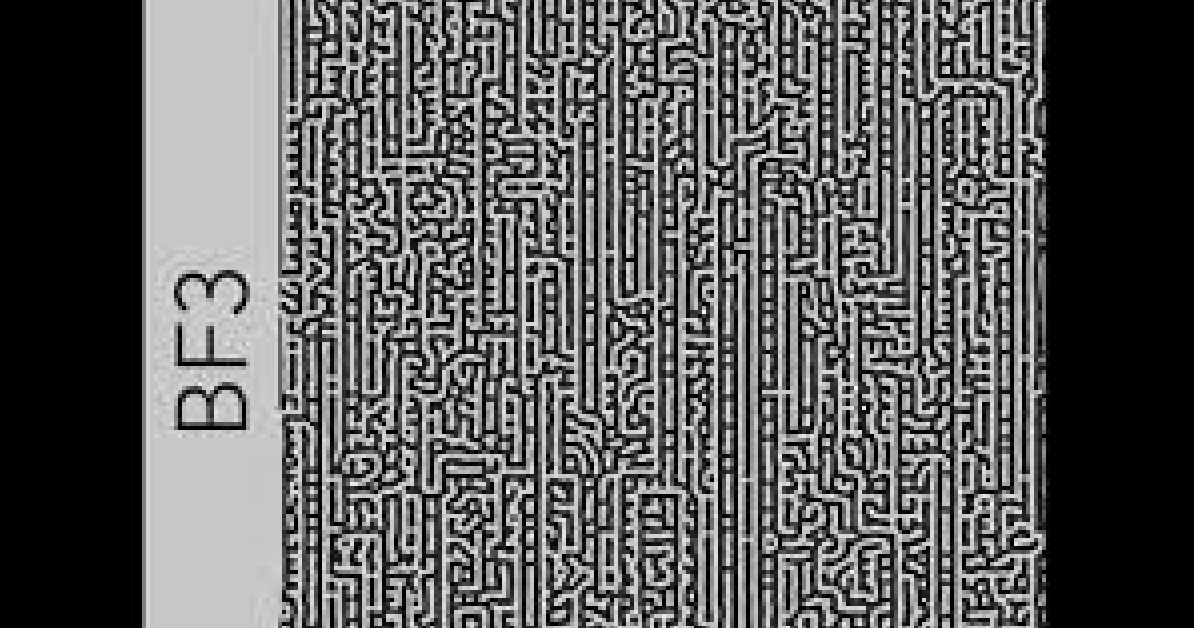 CJ West – BF3
One of Sierra Leone's unimaginably superb  rapper, songwriter CJ West has on his 1995 album dedicated a diss song to his rival Meed T.
It is irresistible when your ears filled with the melodies of good sounds. The end result gets your ear itchy to have more of the same sound.
CJ West dropped this diss track to respond to his rival in the entertainment industry Meed T.  Last year CJ West was featured in one of Ambassador Kao's cypher activities among other young celebrities in the entertainment sector.
Ahead of his album titled "1995" which CJ West on an interview revealed that it is dropping anytime from now, CJ West has unveiled the official prelude to the album with the song track "BF3."
On this song, CJ West expressed his rap skills which he proudly bragged about and went on to hit so hard on Meed T.
As the saying goes 'When the music is nice play it twice,' we bring you one of CJ West's best tracks on his 1995 album titled "BF3." This I assure you will have to play many times.
Go check this diss out and tell us your thoughts…
Listen Below:-