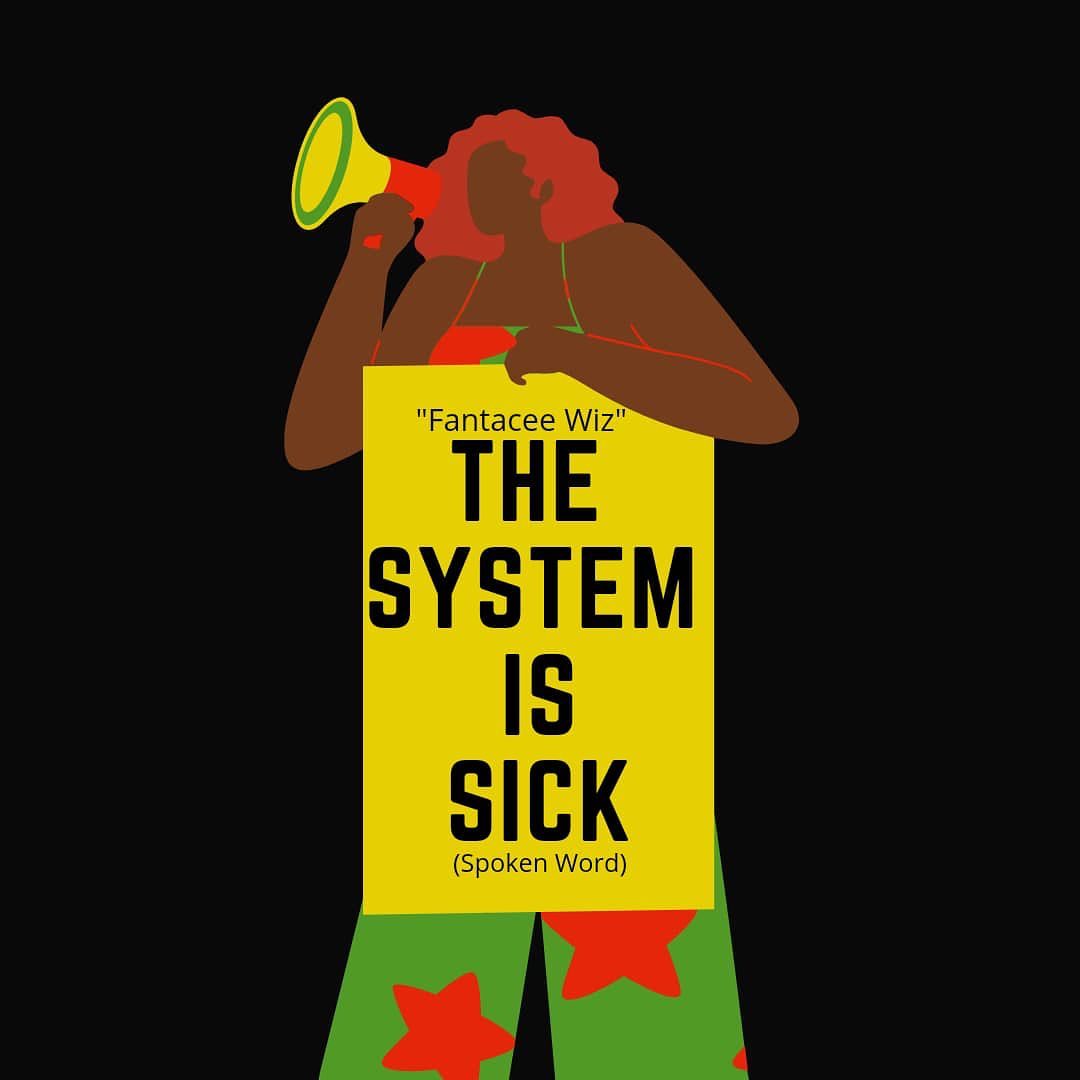 Fantacee Wiz – The System Is Sick
There's no better way to Celebrate Africa Day, than this piece by "Fantacee Wiz", let us let loose of the invisible shackles and take our place.
This is the second release on Fantacee Wiz's forthcoming Spoken Word Album "The Juju In Herstory".
Enjoy!
Listen Below:-