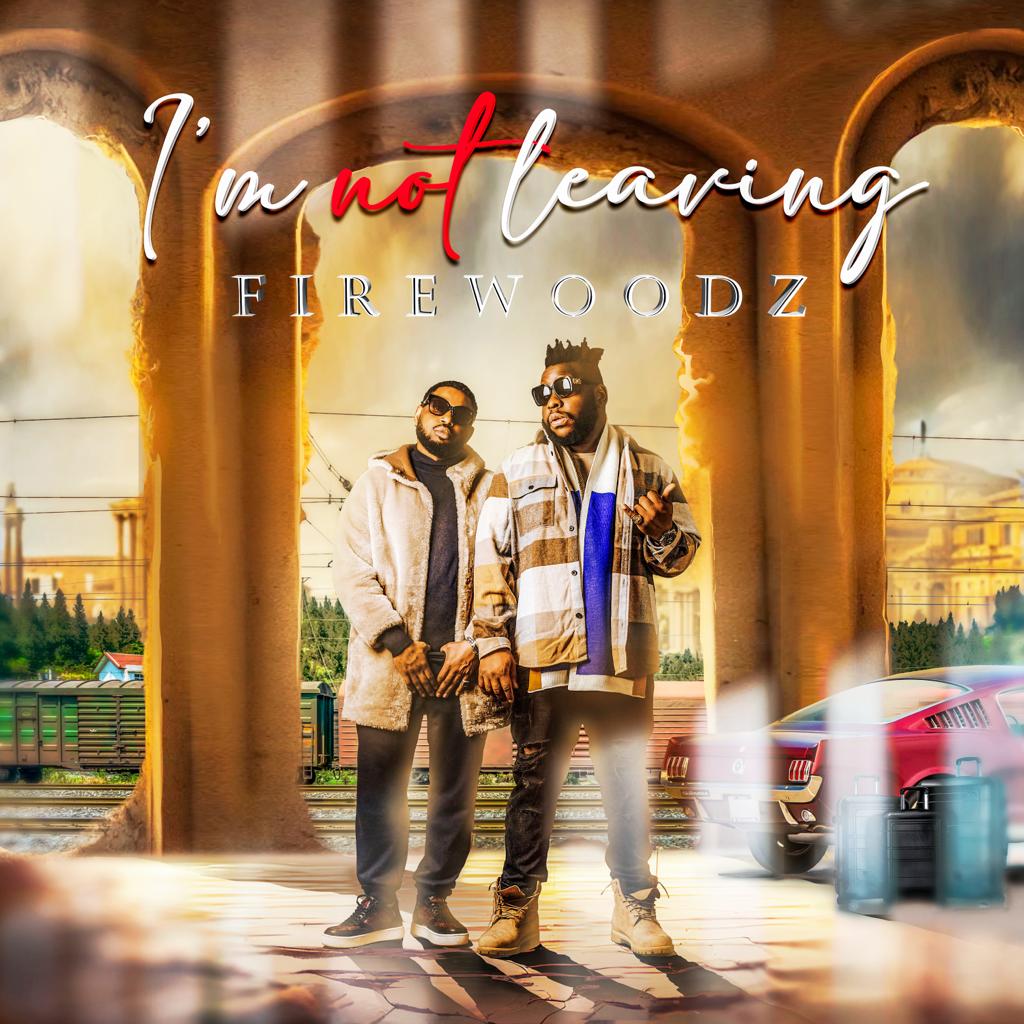 FireWoodZ – I'm Not Leaving
Sierra Leone and Angola Hipop-duo Firewoodz have release their first single 'I'm not leaving you' from their upcoming album Men on Fire on the 20th of January 2023.
A snippet from the song from the Afro-Fusion song depicts resilience and strong support for what you love notwithstanding the hurdles and challenges.
The masterminds behind FirewoodZ are Abdul Barry Aka Be Razz born in Sierra Leone and Manucho Gaca aka Big Nacho and Angolan.
The pair met as a refugee fleeing Civil war in Africa and found themselves seeking safety together in the Netherlands.
The Hip-Hop duo made a significant breakthrough in the Sierra Leone entertainment industry after featuring Boss LA in their song ''Woman need a man like me''. The song was playing in every pub and corner of Sierra Leone.
This gave FirewoodZ the opportunity to perform with King Boss LAJ Show on January 6th 2018 show at the Sierra Leone National Stadium. At this event, they met instinct Killers and DJ Esko who took them to Guinea Conakry to perform later that year, they released their first Freestyle ''Madina'', along with a single Real Sauce Featuring LXG.
Presently, FirewoodZ continues to be in and out of the studios of Europe, recording their first Afro-Hip Hop working with different producers. In between recording sessions, they have continued to gain opportunities such as featuring on a track with Fabio Dance, one of Angola's most famous rappers, and performing at shows throughout Europe.
Listen Below:-