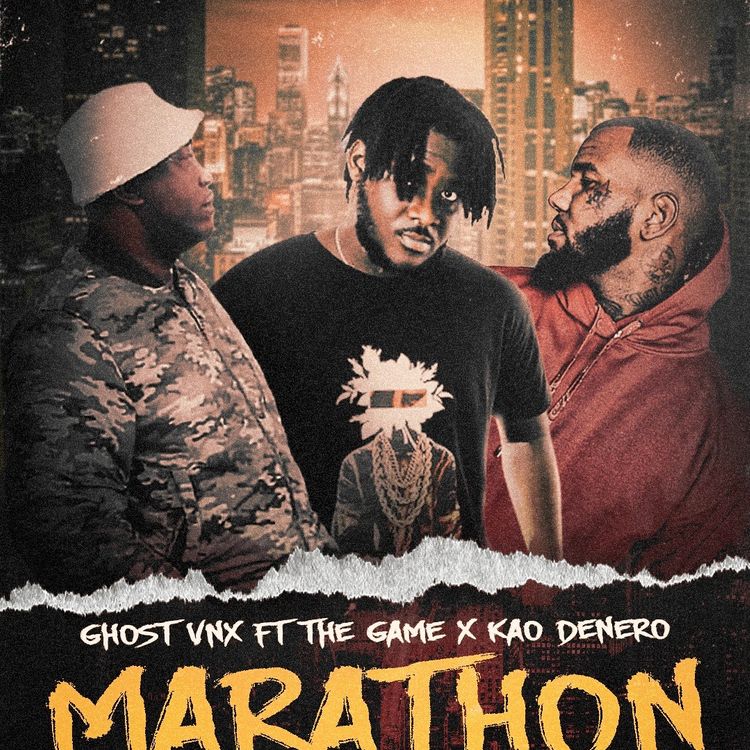 Ghost VnX – Marathon Ft. The Game & Kao Denero
Ghost VnX drops the most trending official hip hop audio with huge amount of views in its first week of release featuring American rapper, The Game and Sierra Leonean Entertainment ambassador, Kao Denero and they call this "Marathon".
Produced by Beast Inside is a massive hip hop jam with massive bars from Ghost VnX who is repping The UK, and the two hip hop giants he featured. This song is one of the best collaboration Sierra Leone and the world can be proud of.
Check out this masterpiece project by Ghost VnX, The Game and Kao Denero and let us know your take on your favourite verse.
Listen Below:-