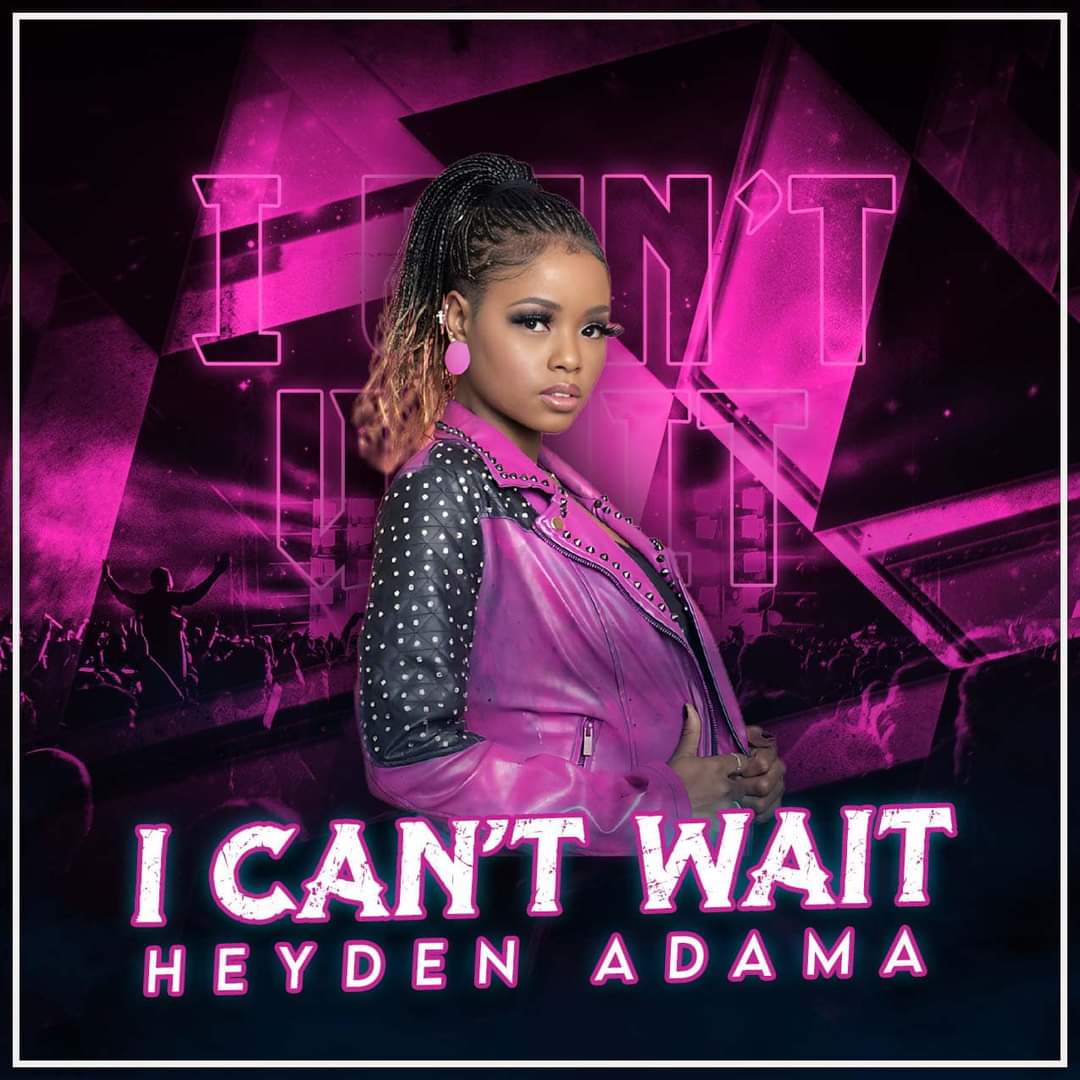 Heyden Adama – I Can't Wait
Heyden Adama, a Sierra Leonean-American singer, songwriter, actress, model, and fashion designer, just dropped her eagerly anticipated single, "I Can't Wait."
Heyden Adama was a signee with Boxx Production, and it was through them that she released well-known songs like "Fit en gbet," "Love is blind," "Nobody," "Forgive me," etc. She also likes acting and fashion designing. It may be argued that because she is a model and fashion designer, she is endorsing the outfit.
The celebrity has demonstrated once more that her absence from the industry over the past year was due to the meals she has been cooking for fans and Sierra Leoneans behind the scenes.
'I Can't Wait', a single that the celebrity just released a few days ago on her official YouTube site, is one of her hidden presents for 2023.
You wouldn't want to miss out on the delights on that channel, am I right? You won't regret watching and downloading this!
This ear-piercing sound was produced by Lanzo on the beat.
Listen Below:-