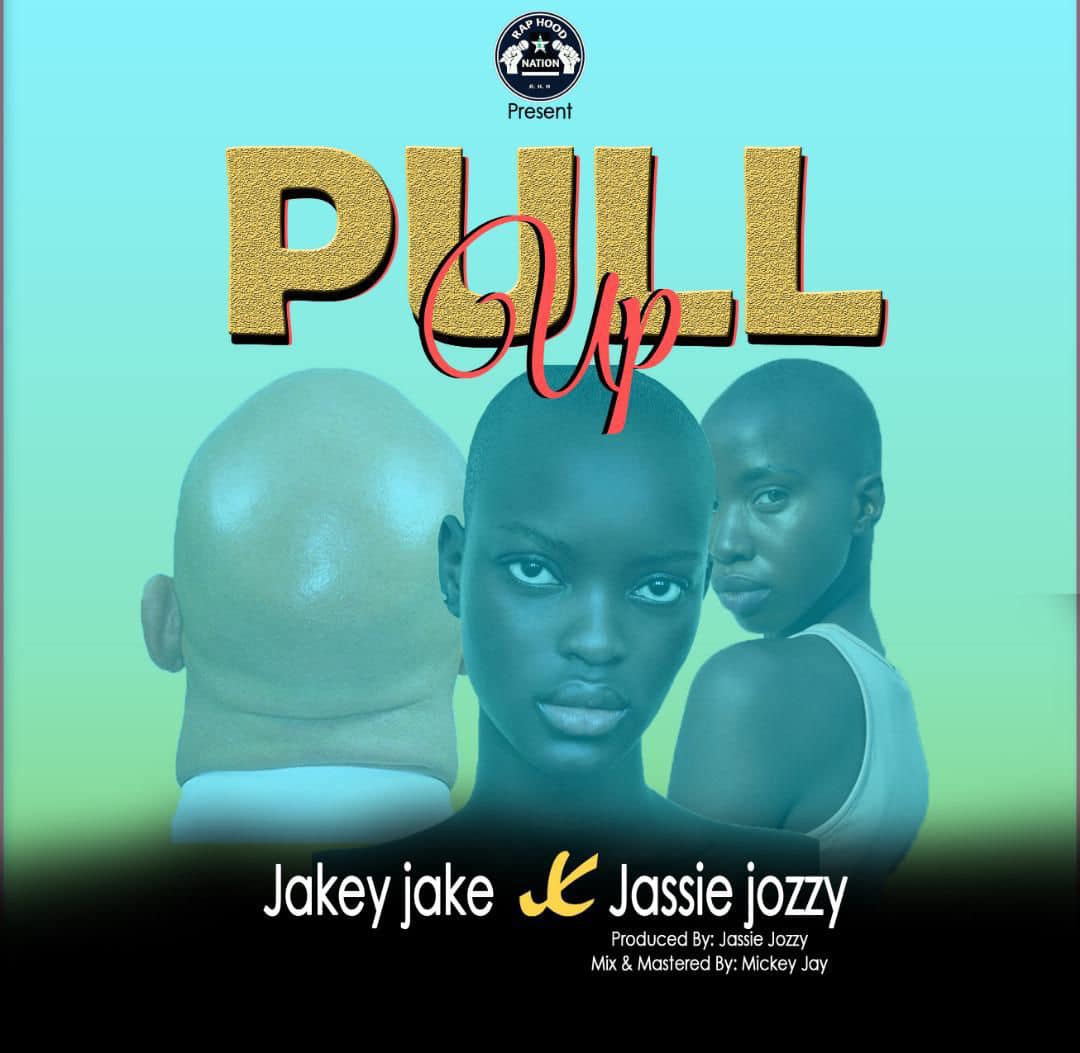 Jakey Jake – Pull Up Ft. Jassie Jozzy
Rap Hood Nation presents "Pull Up" by Jakey Jake and Jassie Jozzy. This is a song that is already on the trend and has some powerful reviews.
"You can't just get in front of a mic, spit some lyrics and expect it to sound great in our ears, we just need these type of punchline, thick flows, to keep up going for now Regardless of the present situation. Jakey Jake and Jassie Jozzy have this to say, it's a street anthem song". Says Flyboii Chernoh.
This project was produced by Jassie Jozzy and was mixed and mastered by Mickey Jay. Check this out and enjoy anther banger from the young blood Jakey Jake.
Listen Below:-