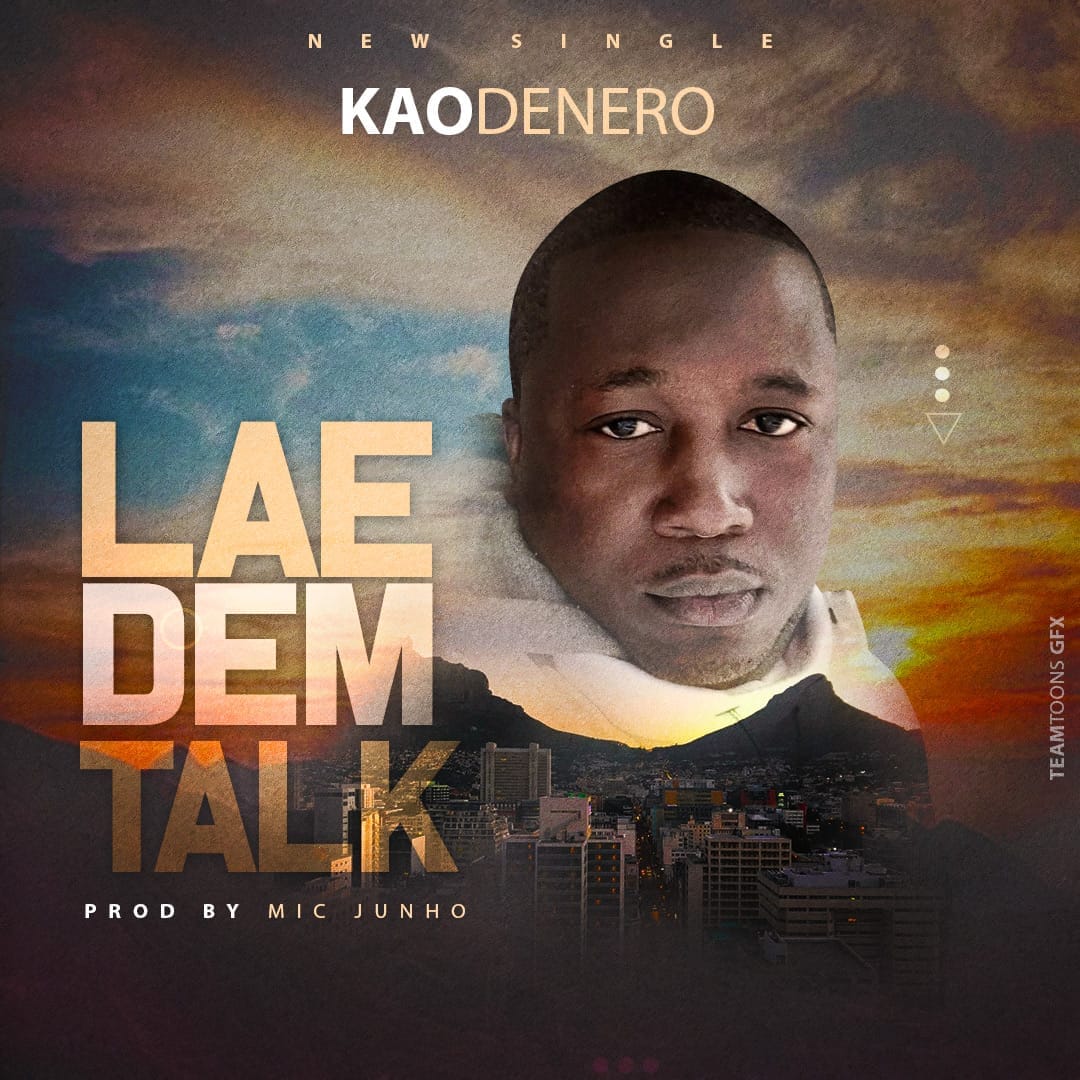 Kao Denero – Leh Dem Talk
Black Leo Entertainment presents the official audio for "Leh Dem Talk" which is the first single to be released this year by Kao Denero and it was produced by Mic Junho.
"Leh Dem Talk" is an afro-pop song in which Kao Denero sings and raps to the love of his life with bars to make haters jealous. This song is off the AMARA EP by Kao Denero and is recommended by all hip-hop lovers.
Check out "Leh Dem Talk" by Kao Denero the LastKing and enjoy Sierra Leone hip hop artiste on one of his best.
Listen Below:-