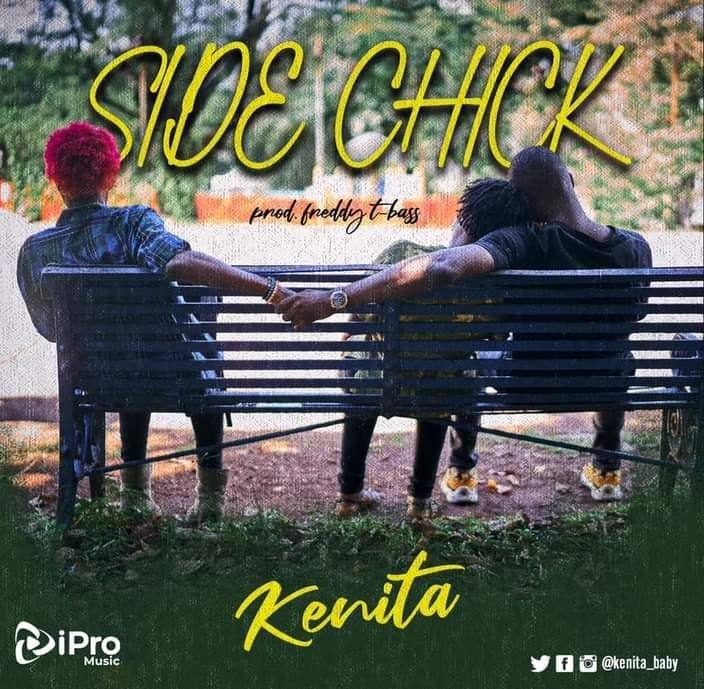 Kenita – Side Chick
iPro Music's Kenita debuts a new Freddy T-Bass produced track titled: 'Side Chick' which is a must listen to track off the "Fan of Me" Extended Play.
The exceptionally talented singer did a fantastic work as she made sure it was a piece that would be seen as a magnificent start to her promising career.
Kenita undoubtedly reiterated the fact that her vocal quality is top-notch and that is exactly why the song, in a short time, will be the favourite for a lot of playlists.
Enjoy!! Don't forget to subscribe to iPro Music channels on all social media platform and tap the bell to receive notifications when a new video is released.
If incase there is a thought this song 'Side Chick' is wicked after streaming and downloading, the rest of the tracks off the Fan of Me Ep(Extended Play) should be encouraging enough which is a promise, to subscribe to the young and beautiful Kenita.
Listen Below:-