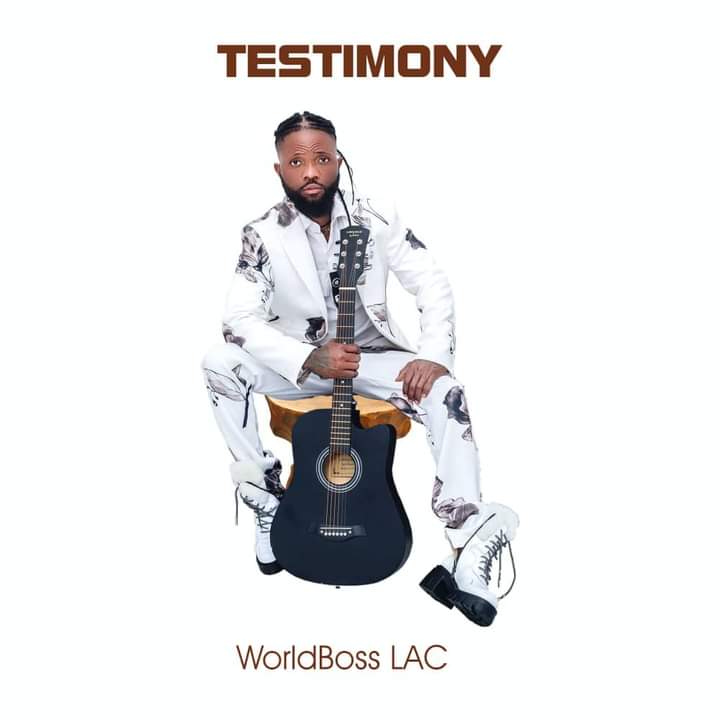 LAC – Stand On The Rock
For Thy Grace, Uplifting And Endowed Blessings and Mercy, World Boss LAC Appreciates His Maker With A Brand New Song Titled: "Stand On The Rock".
Following his long, frustrating and bitter prison experience due to an unjust court decision (thou have accepted it all in good faith), the new man in him which many have described as a change Agent alias World Boss.
In his new debut has glorified with inspirational vibes, his Maker JEHOVAH with an ear catching blessed road map.
Listen Below:-